Organizing an event?
Get advice from professionals.
Audio Visual (AV)
At Bano we have a team of experts and we manage all resources in house. We can fully organize, design and provide the correct equipment and support for your event.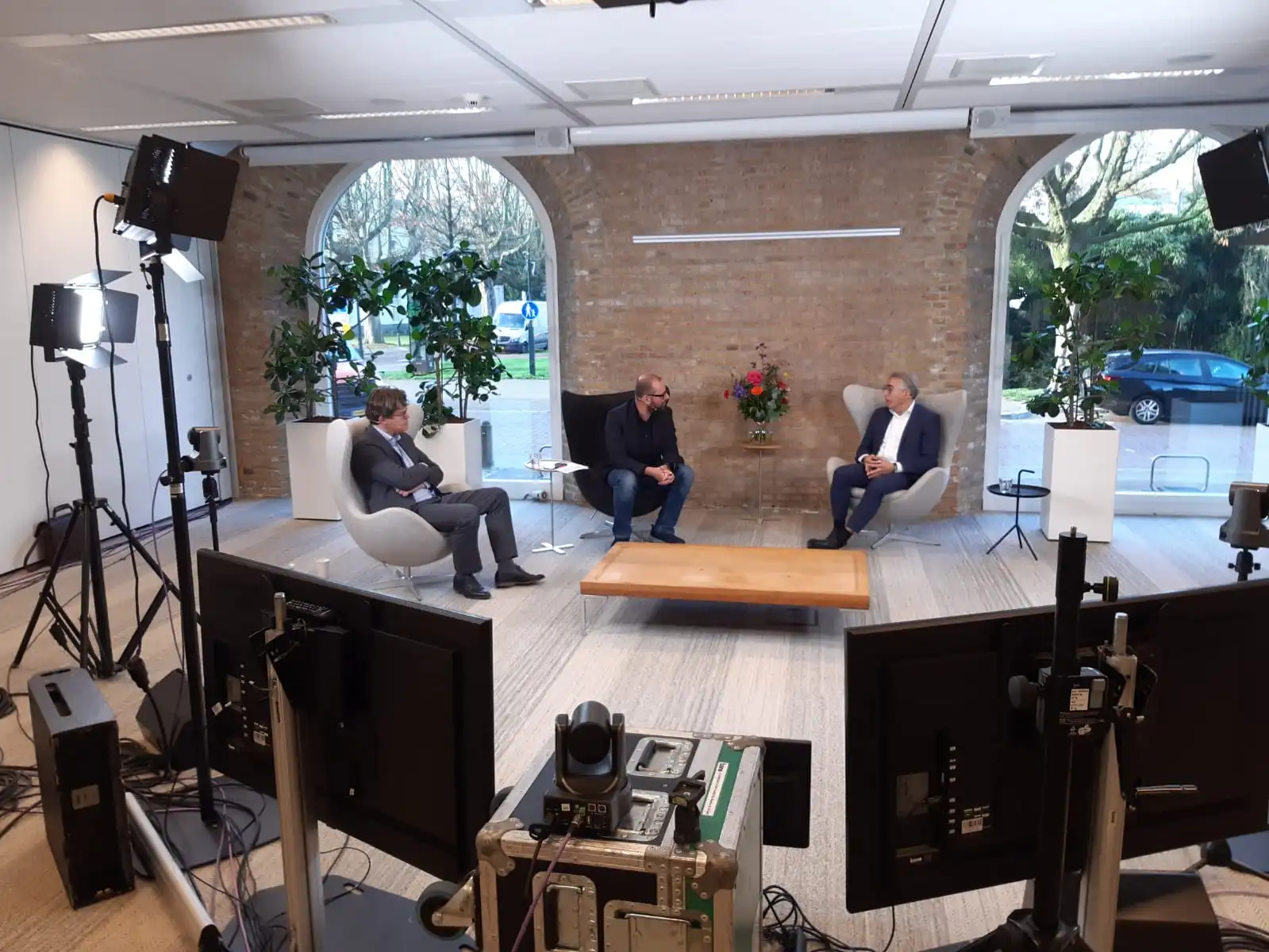 AV
Quality
You are organizing a very cool event or will soon be standing at a trade fair with your company. Something that cannot be missed is high-quality AV material.
You don't want to buy AV equipment yourself, so renting is your preference. You also prefer to leave the building of a stand to experts. Bano helps you with that! We have the best AV equipment for your event and stand. We help you set up and also give you advice on which equipment you need.
Rental
Everything for your event at home
Whether you are opening a branch, need a new touchscreen, or a headset, Bano can deliver it to you. Together with Bano you come across as professional.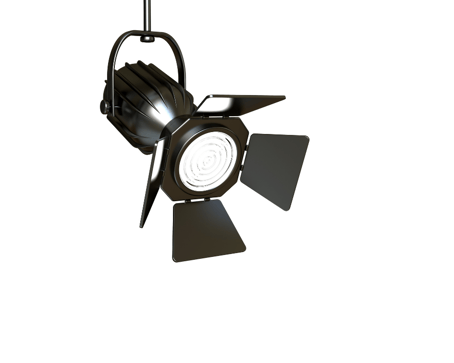 Support & Maintenance
You are not alone
You can rent AV equipment from us for various purposes. But if you wish, we can also take care of the installation.
Or offer even more and purchase through a maintenance contract. So that we install the order and can provide support at any time.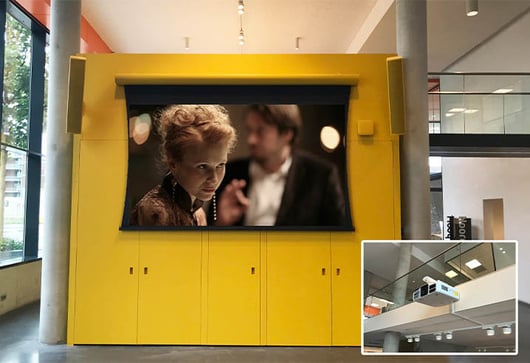 Services AV
At Bano we unburden the customer.
For example, we not only rent out AV resources, but we can also install and maintain.
Advice
What do you need? Walk through the event with us and we will provide materials.
Rental & purchase
You can rent or buy AV equipment through us.
Installation & Support
Installing, resolving defects, you are not alone with the Bano team.
Direction
Our project managers can be deployed at an event to ensure that image, sound & streaming run perfectly.
Brainstorming together about the
upcoming event?
No event is the same. Bano's approach is. Together from idea to Wow!