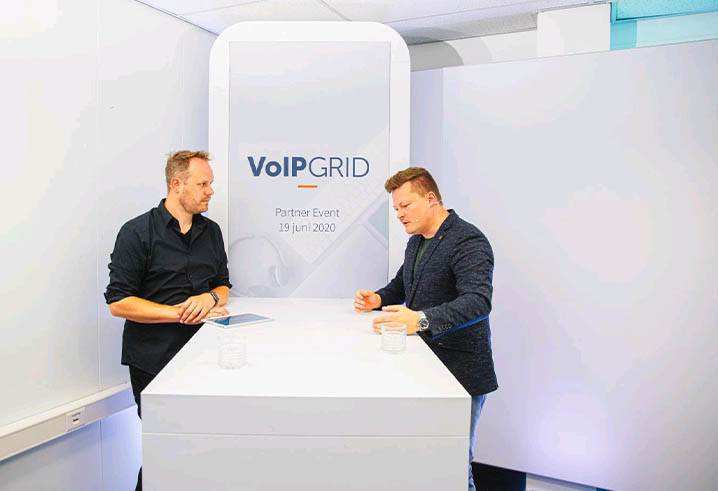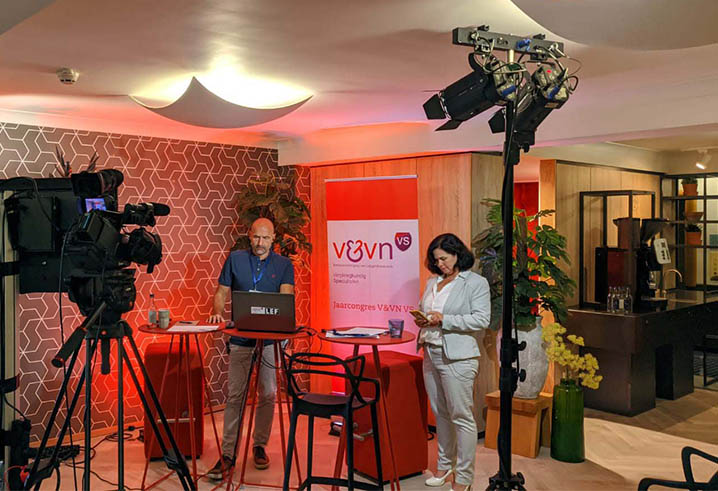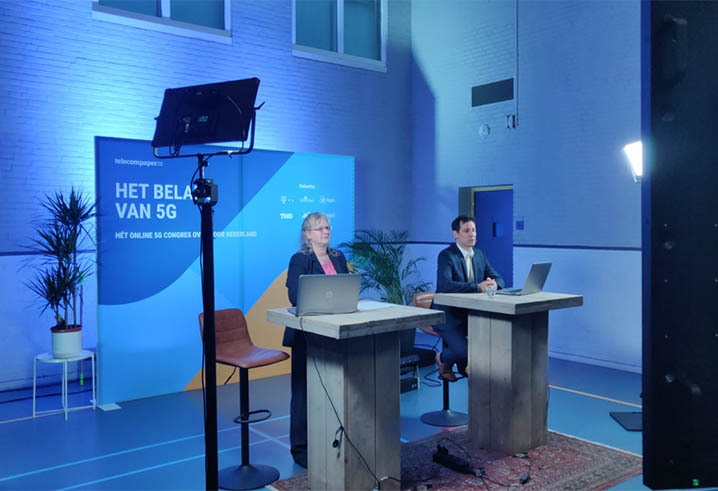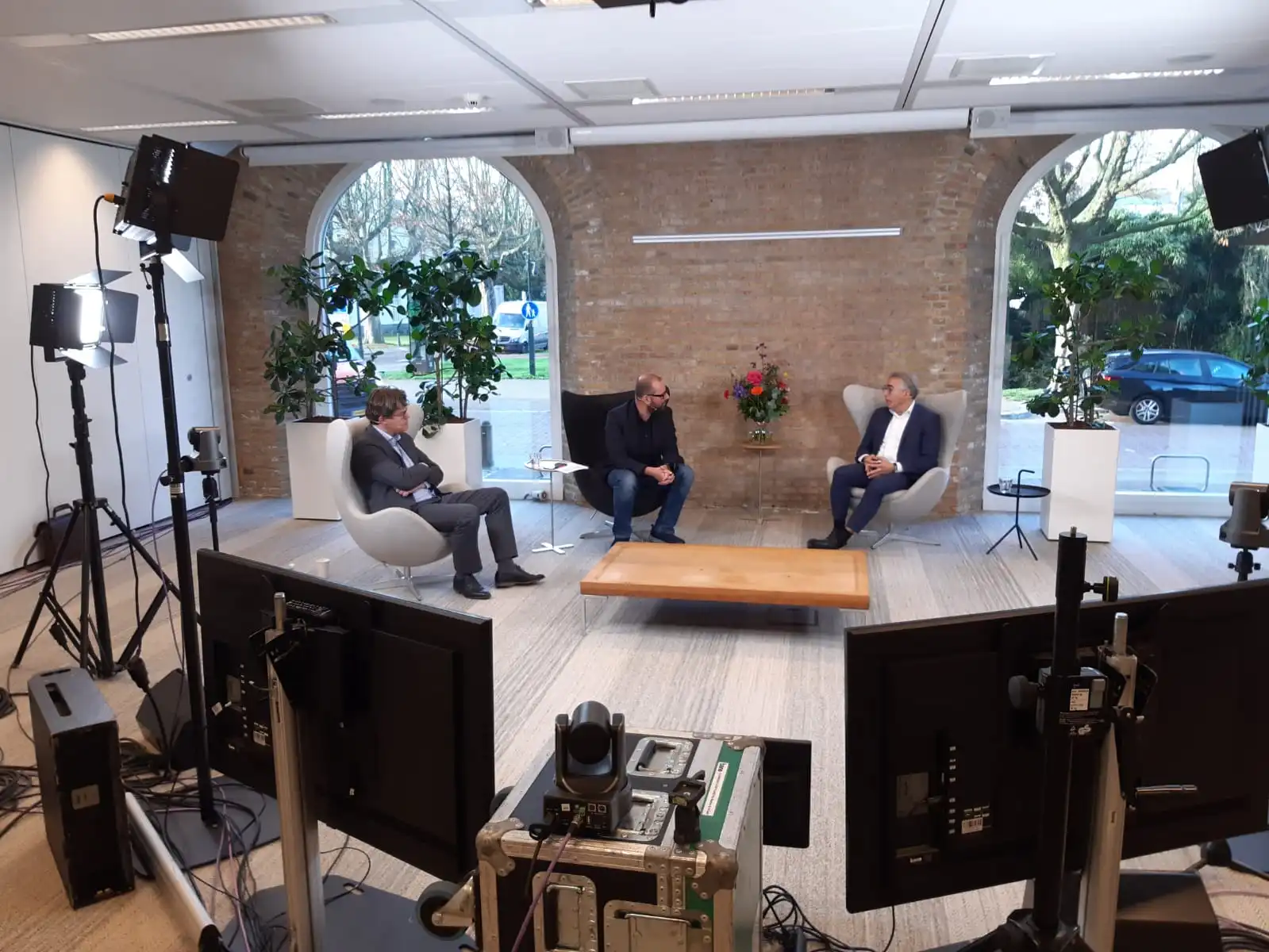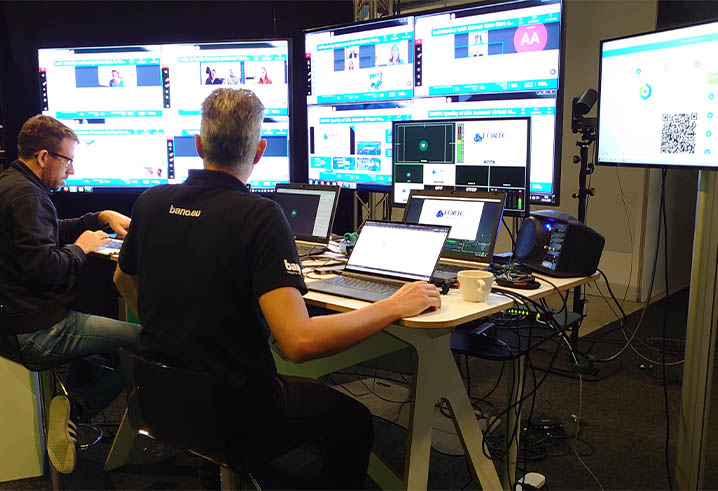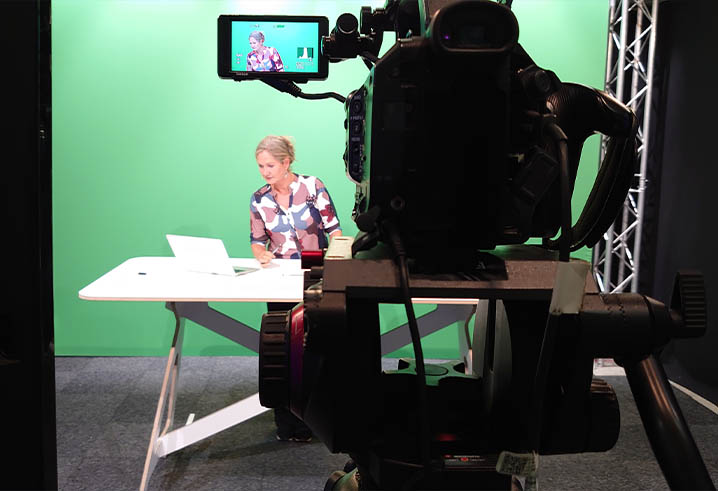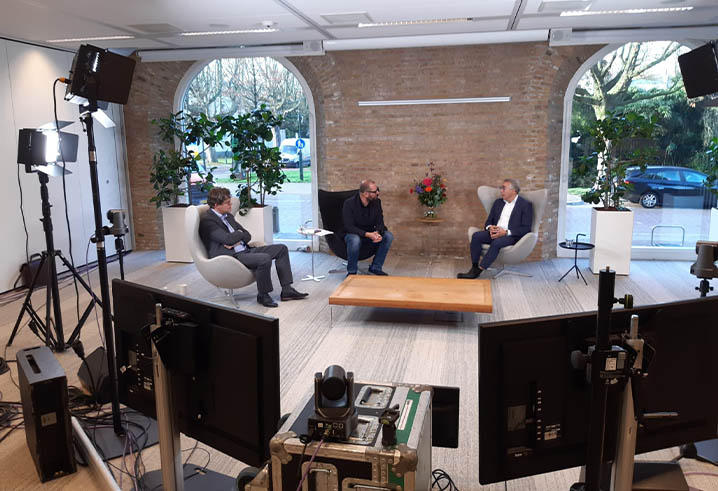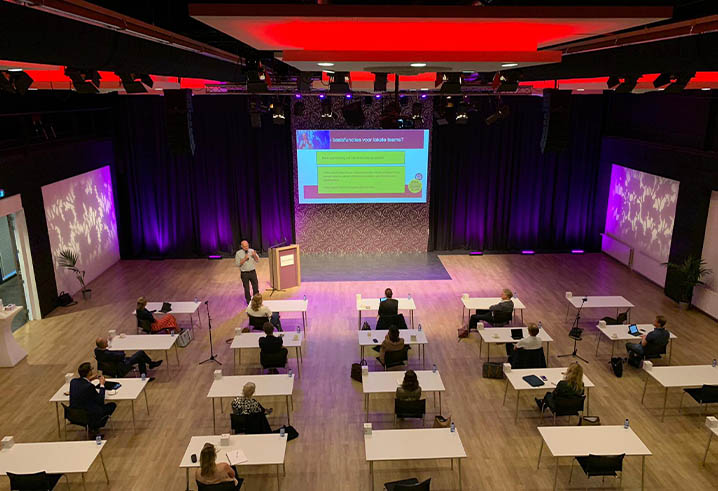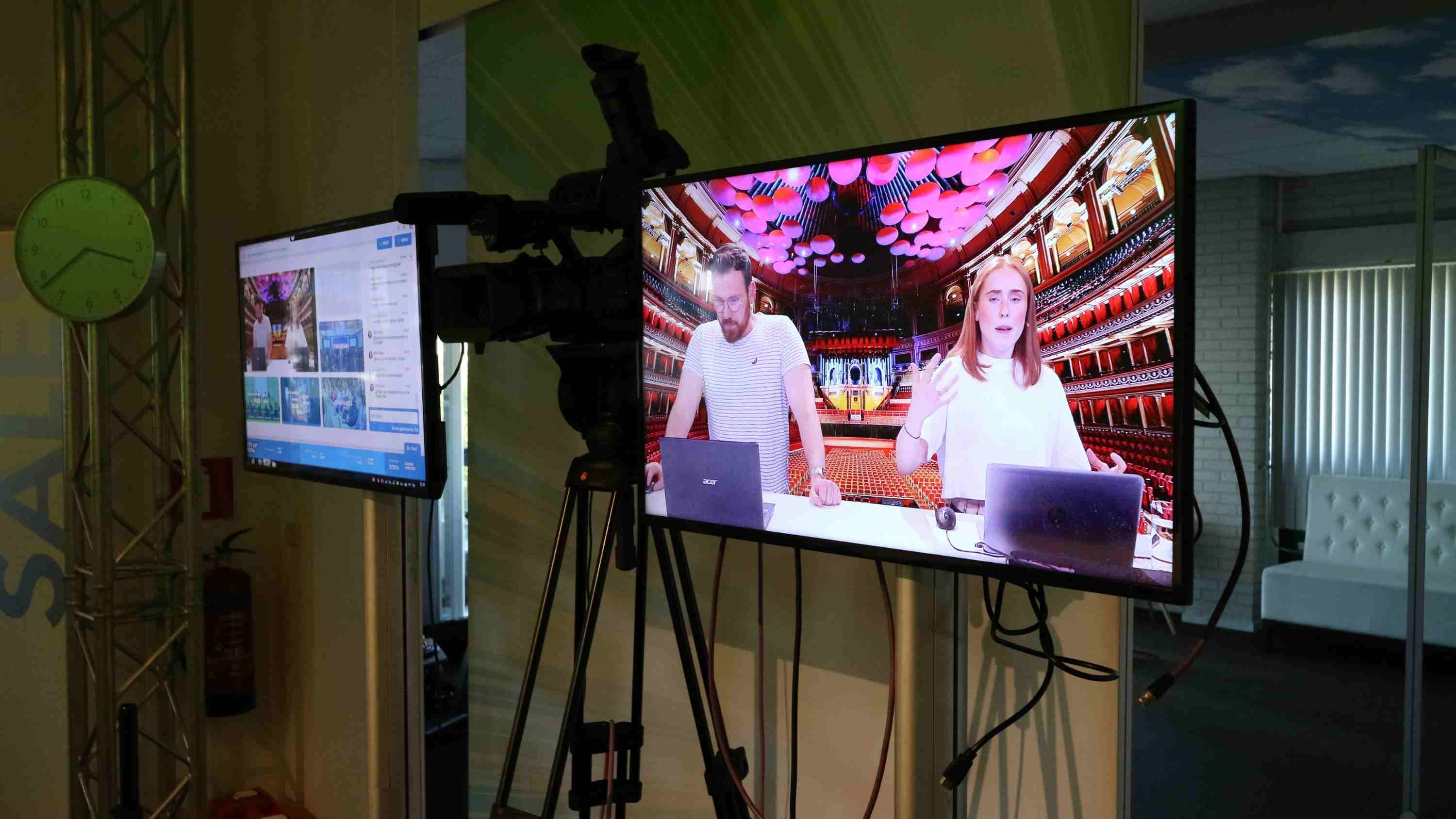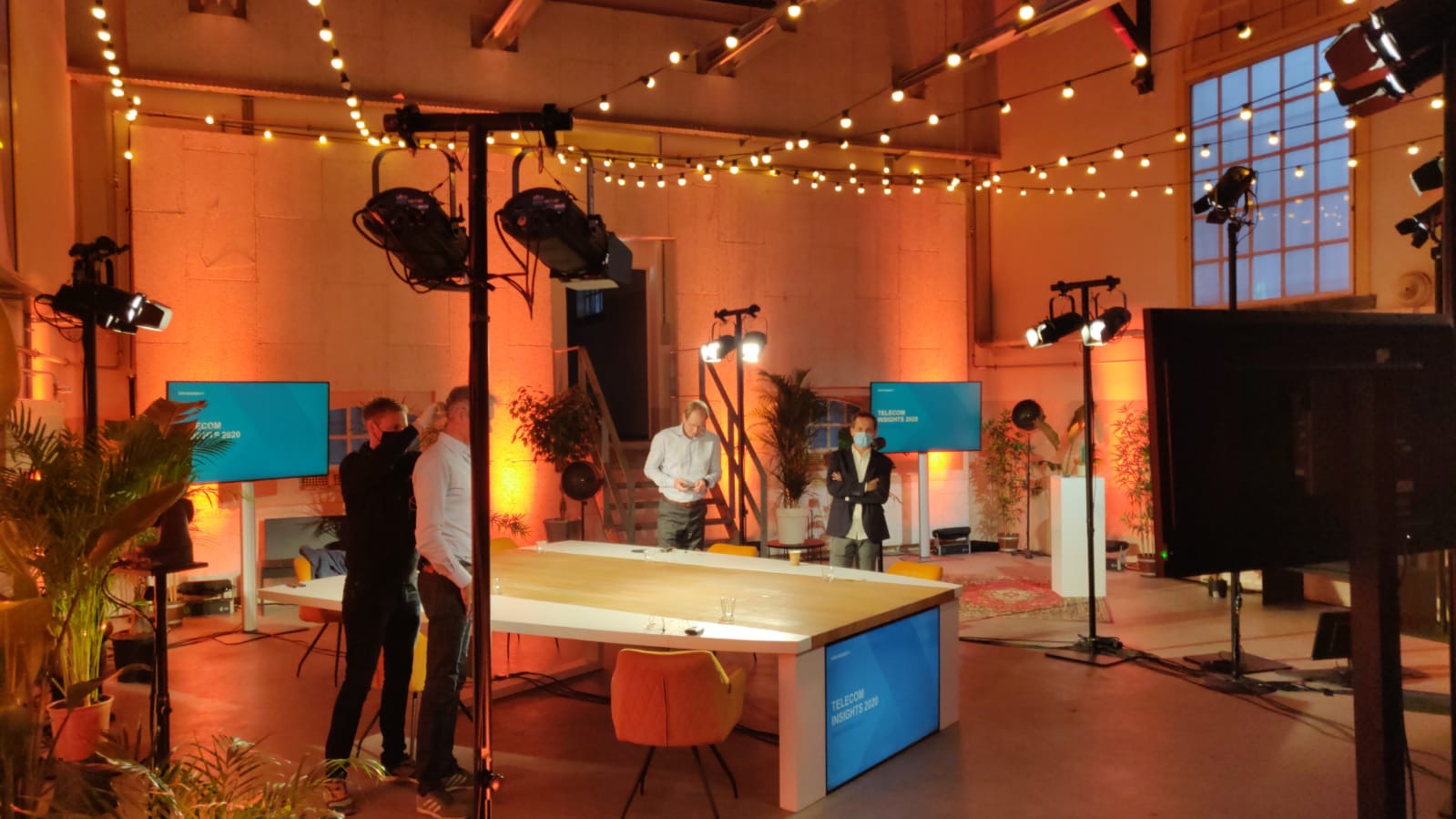 From idea to wow!
No event is the same. At Bano we completely relieve the customer. Some customers have their say about our collaboration.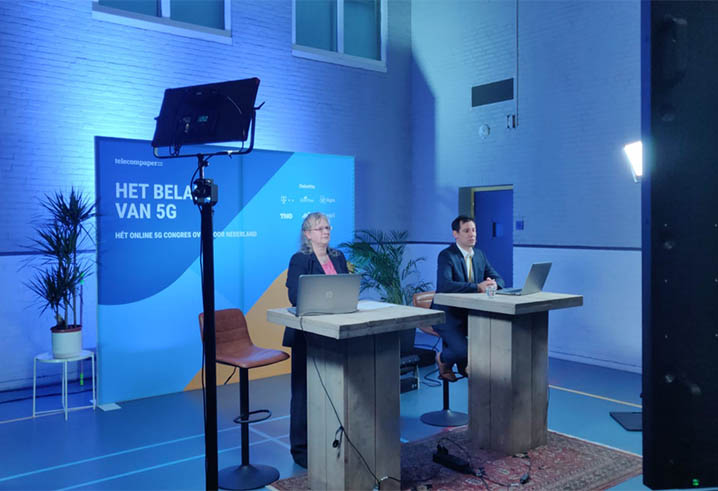 Case
Total Specific Solutions (TSS)
Total Specific Solutions (TSS) is a large international software company with a parent company in Canada. TSS organizes various meetings from the TSS Academy throughout the year. Normally they did this in a physical form at the Braak in Driebergen. Due to Corona, these could not continue and Bano brought a new perspective.
Case
Congress Care
Congress Care is a leading conference agency that has been a specialist in organizing (international) medical scientific meetings since 1997. Thanks to corona, many of these gatherings could no longer take place in their physical form. Bano offered us an alternative.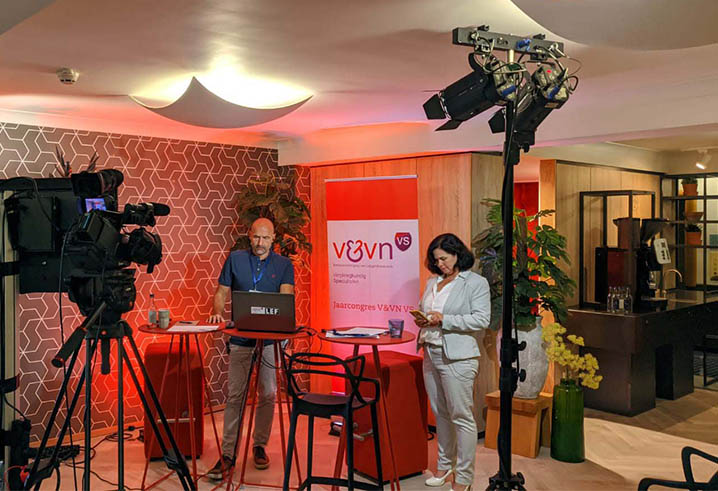 An online event with Bano is very professional. The technical guys came to our location for two days to set up everything and to relieve us completely. That gives a very nice feeling.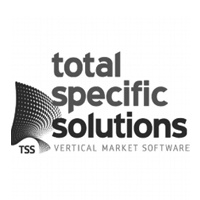 Total Specific Solutions
Juliette van Snellenberg
The event was satisfactory. Very nice to have such good support. We enjoyed working together, sparring and setting up our debate. Had no problems and the evening itself was very professional.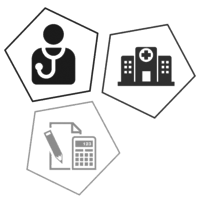 Arts en Organisatie
Linda Tenniglo
Bano thinks along with you and has extensive knowledge of the Let's Get Digital platform. That is very nice. Bano therefore not only acts as an intermediary, but is your all-in-one partner in the field of online events.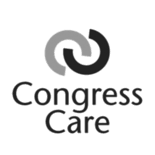 Congress Care
Debbie Schuurmans