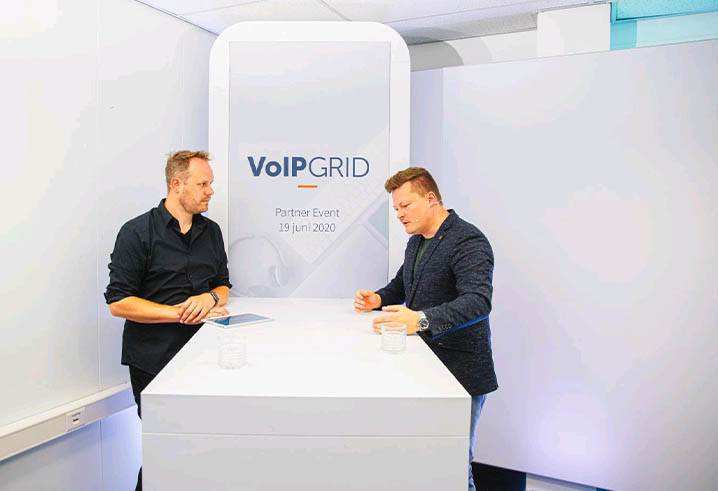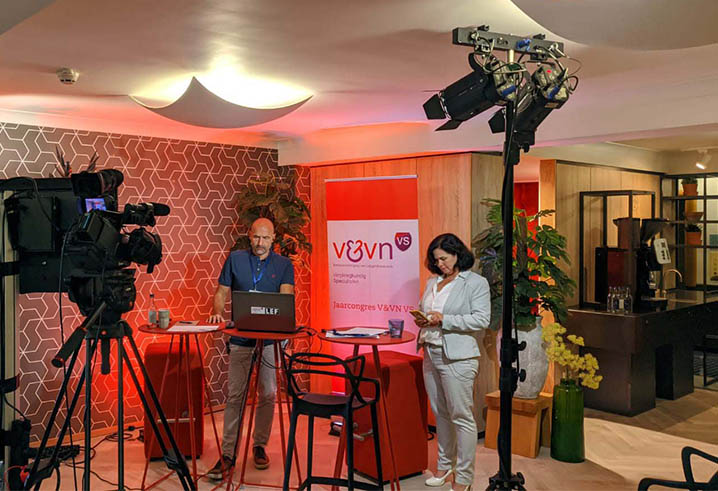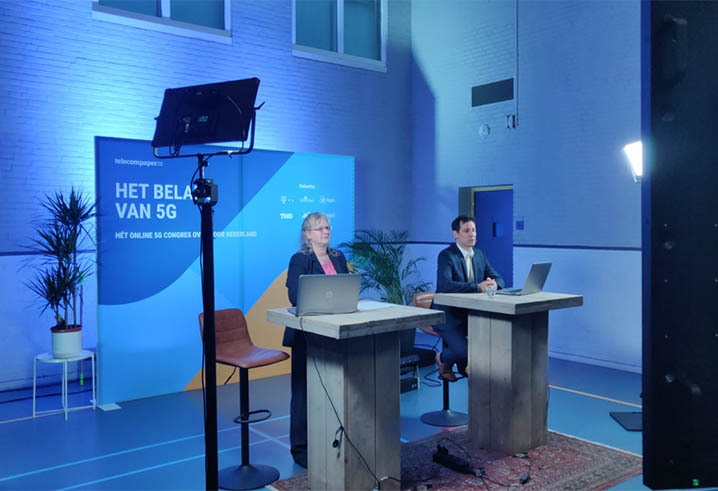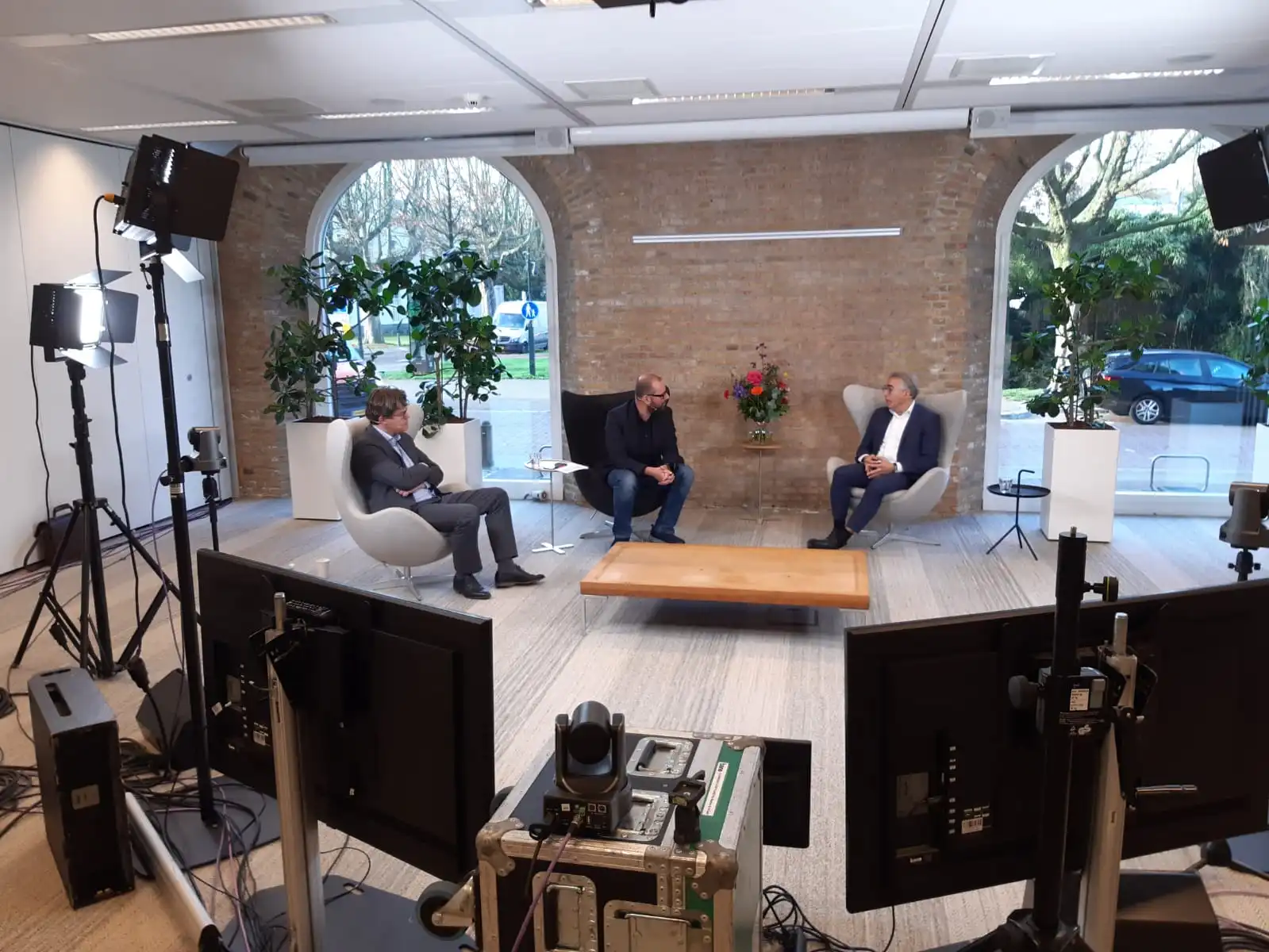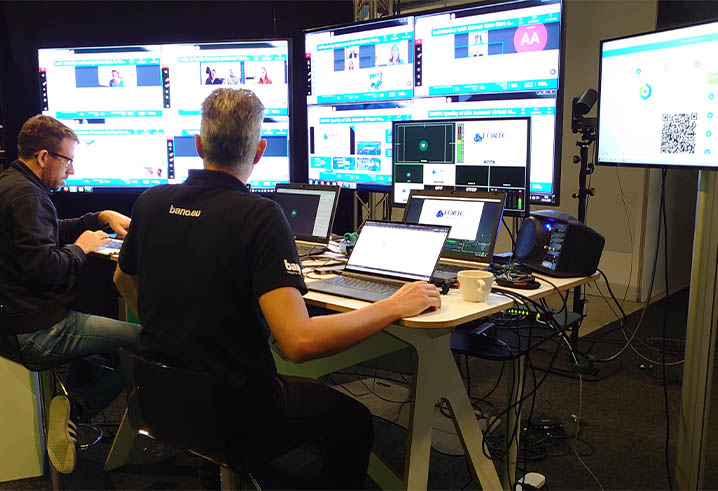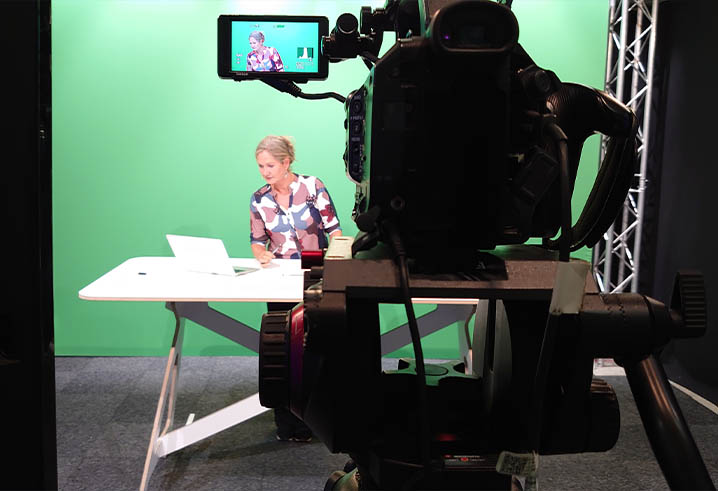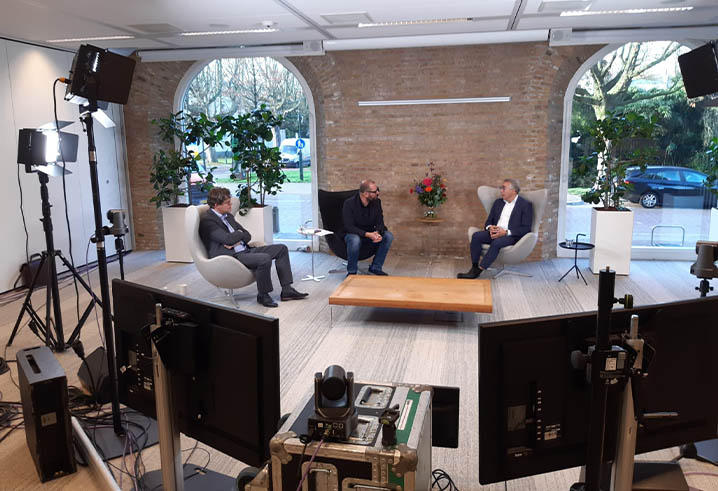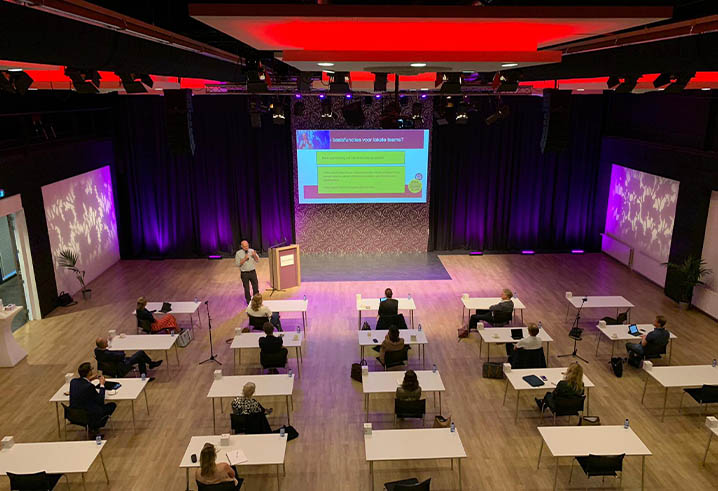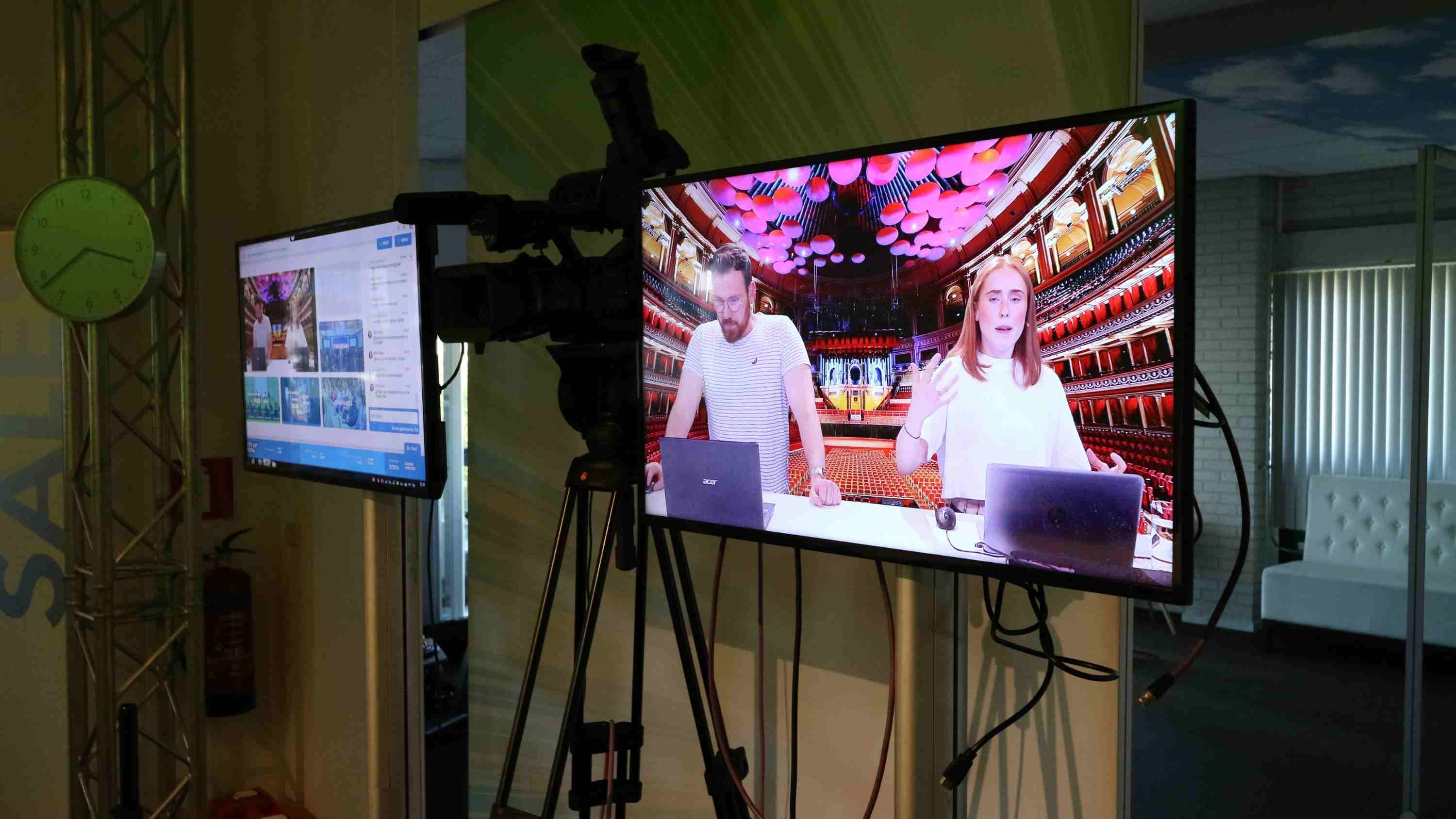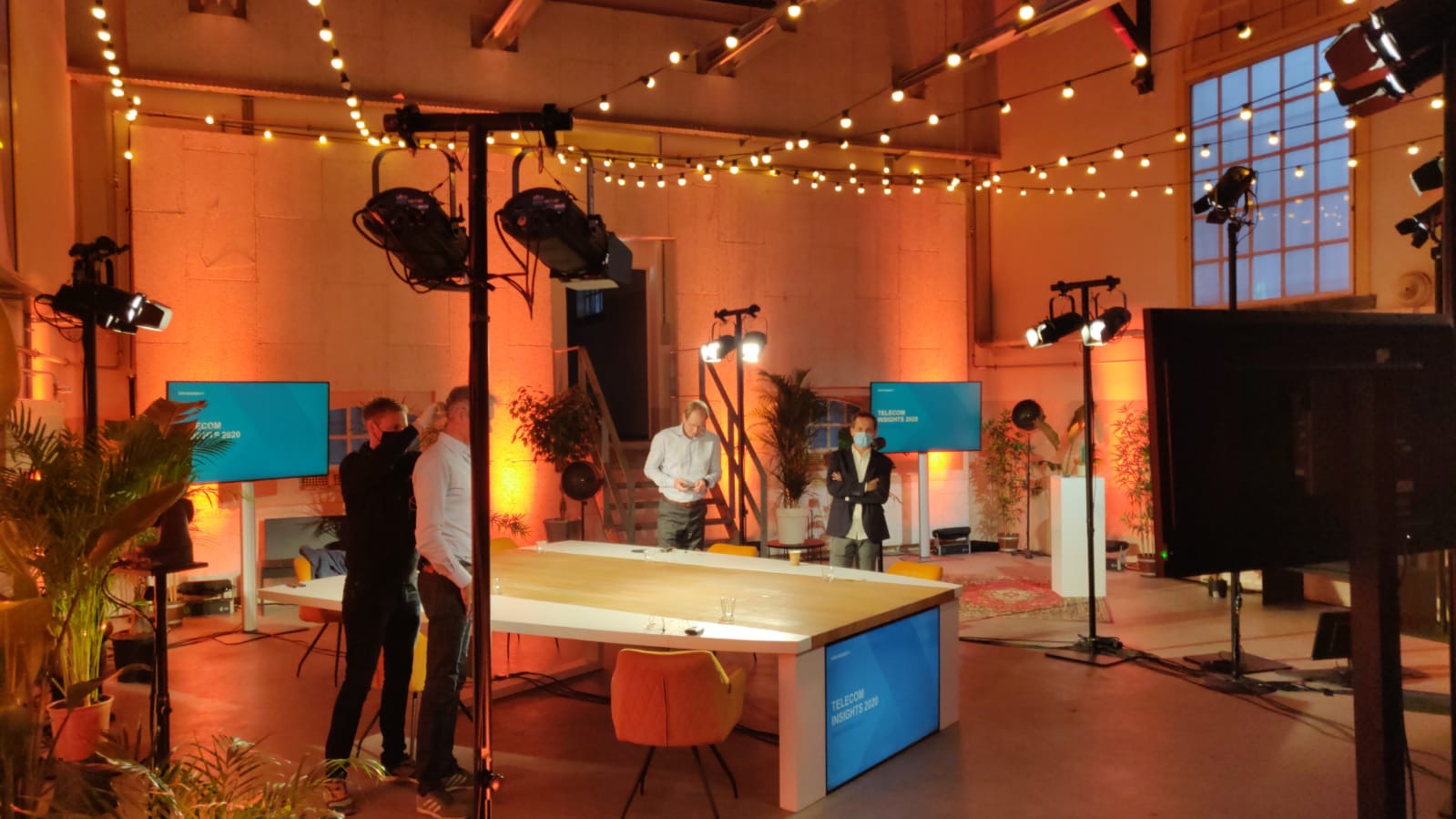 From idea to wow!
No event is the same. we have given several customers the floor below to tell us how we have helped them to set up a good event. In the cases, you can read with which question the customers came to us and how we answered this question.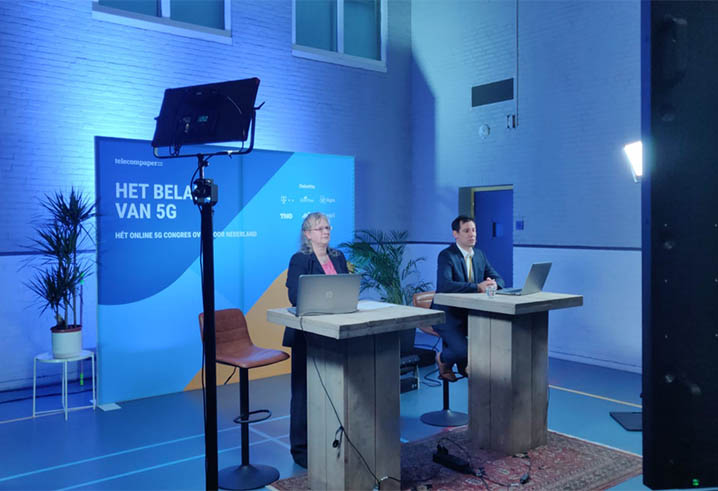 Case
Total Specific Solutions (TSS)
Total Specific Solutions (TSS) is a large international software company with a parent company in Canada. TSS organizes various meetings from the TSS Academy throughout the year. Normally they did this in a physical form at the Braak in Driebergen. Due to Corona, these could not continue and Bano brought a new perspective.
Case
Congress Care
Congress Care is a leading conference agency that has been a specialist in organizing (international) medical scientific meetings since 1997. Because of Corona, many of these gatherings could no longer take place in their physical form. Bano offered them an alternative.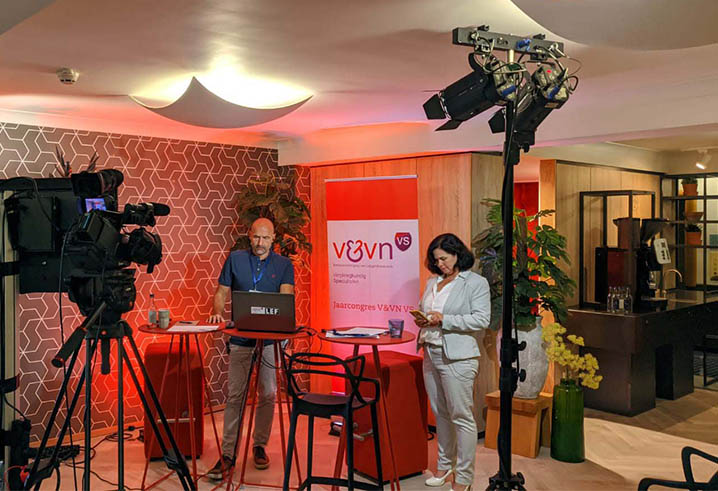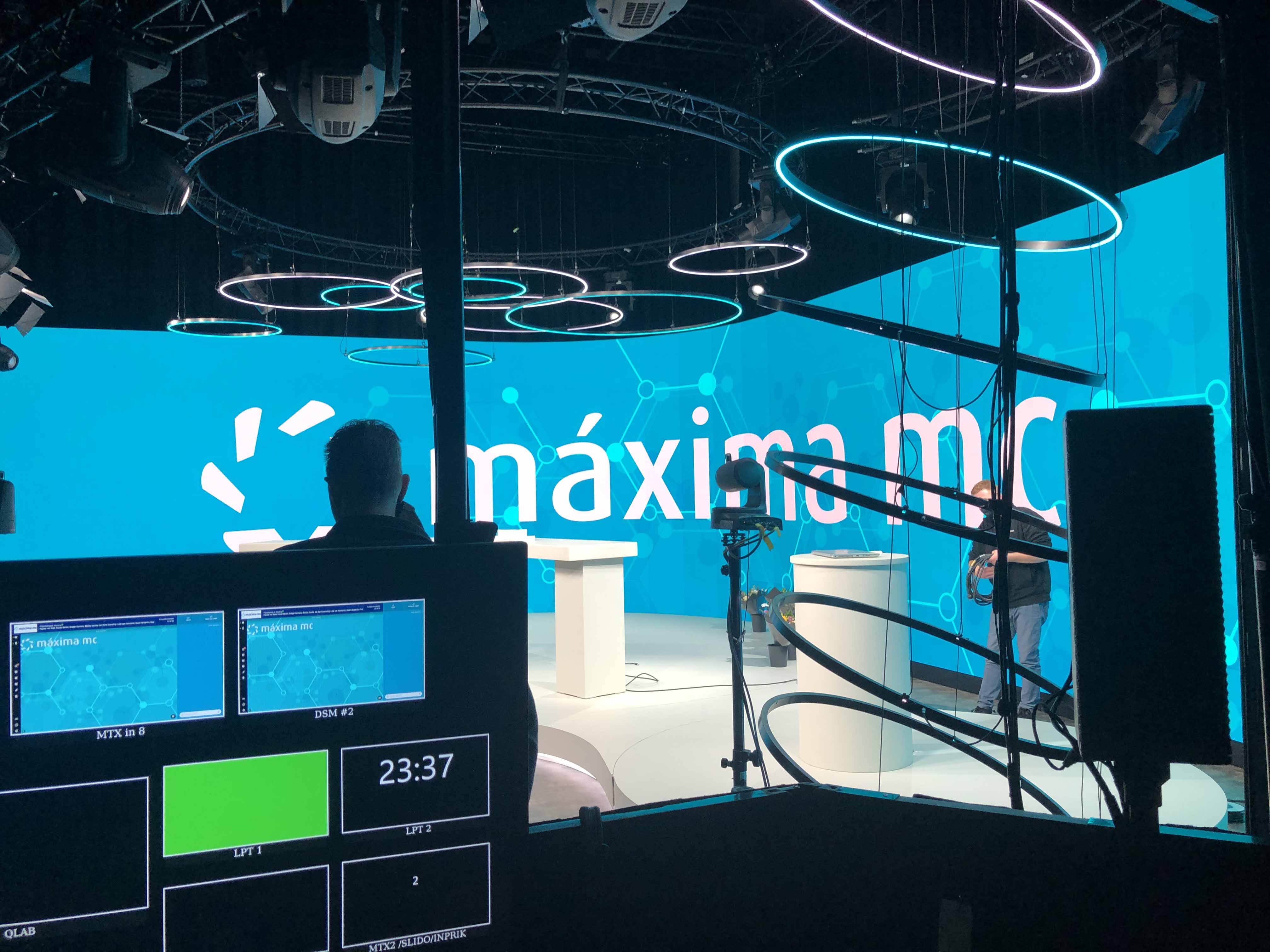 Case
Máxima Medical Center
Every year the Máxima Medical Center (MMC) organizes a science evening. The MMC is a top clinical hospital, where a lot of research is done. During the science evening, all researchers are given a platform to present their work to fellow researchers and other staff of the MMC. Normally that evening always took place live, but this was not possible due to the corona measures. Therefore, an alternative was sought, and this was found in Bano.
Case
Hydrogen Cross Border Conference
The organizations FME, the employers' organization of the technology industry, on the Dutch side of the border and Mariko and H2 Regio Emsland on the German side of the border, wanted to organize an event together. The aim was to put the hydrogen projects in the northern region in the spotlight.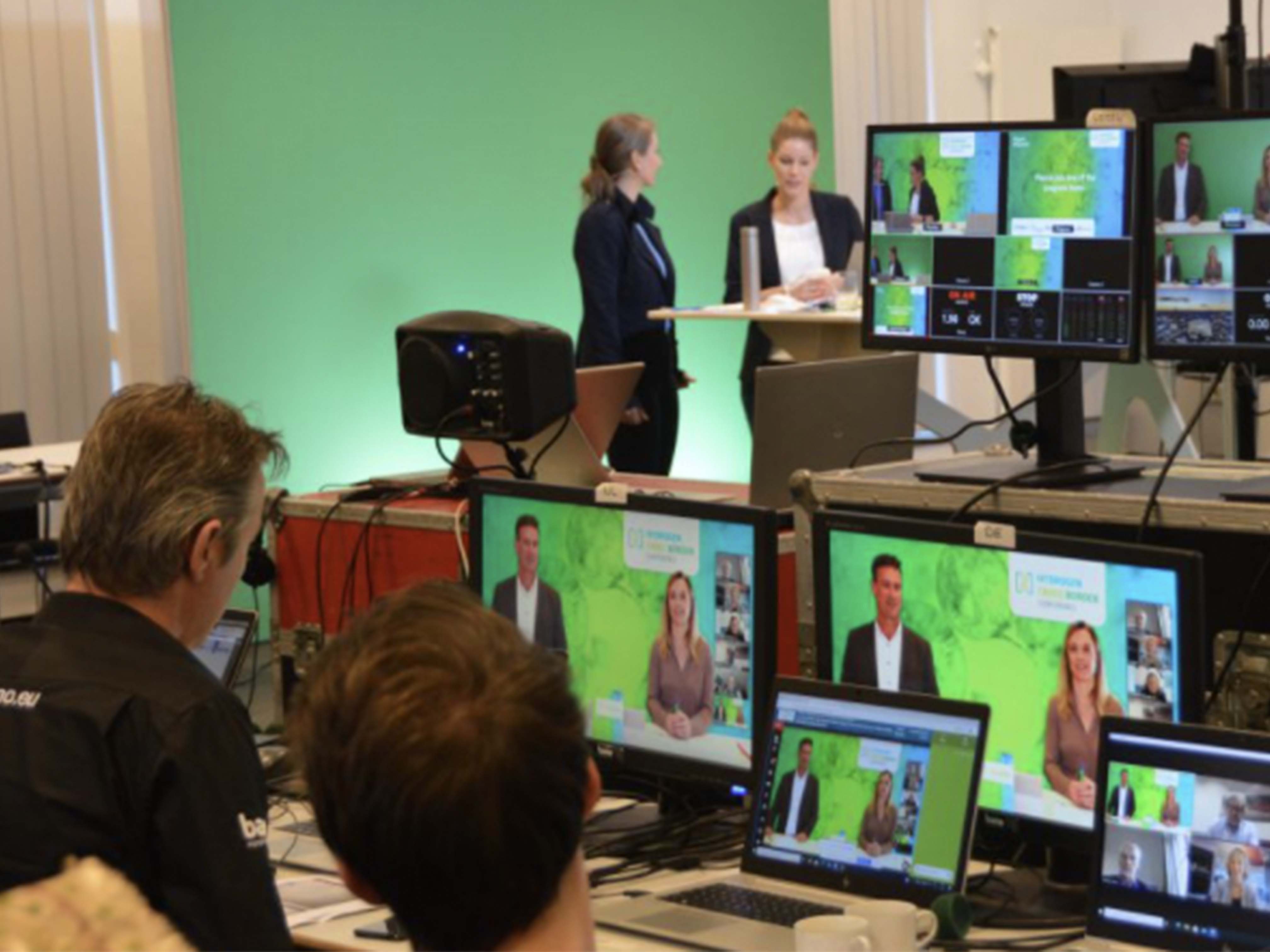 An online event with Bano is very professional. The technical guys came to our location for two days to set up everything and to relieve us completely. That gives a very nice feeling.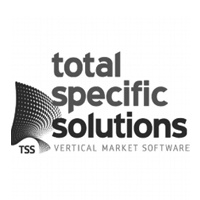 Total Specific Solutions
Juliette van Snellenberg
The event was satisfactory. Very nice to have such good support. We enjoyed working together, sparring and setting up our debate. Had no problems and the evening itself was very professional.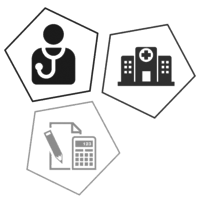 Arts en Organisatie
Linda Tenniglo
Bano thinks along with you and has extensive knowledge of the Let's Get Digital platform. That is very nice. Bano therefore not only acts as an intermediary, but is your all-in-one partner in the field of online events.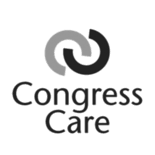 Congress Care
Debbie Schuurmans
"On the evening itself, my colleague and I looked at each other and said to each other:" We really made a good choice with Bano.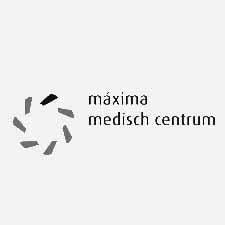 Maxima Medical Center
Nicole Papen-Botterhuis
"We understood from the Bano employees that our event was a real technical feat, but they succeeded!"

Green Shipping
Ellen van Zonneveld