Full service agency in online events
Reliable
,

Ambitious,
Down-to-Earth and Carefree
From idea to wow!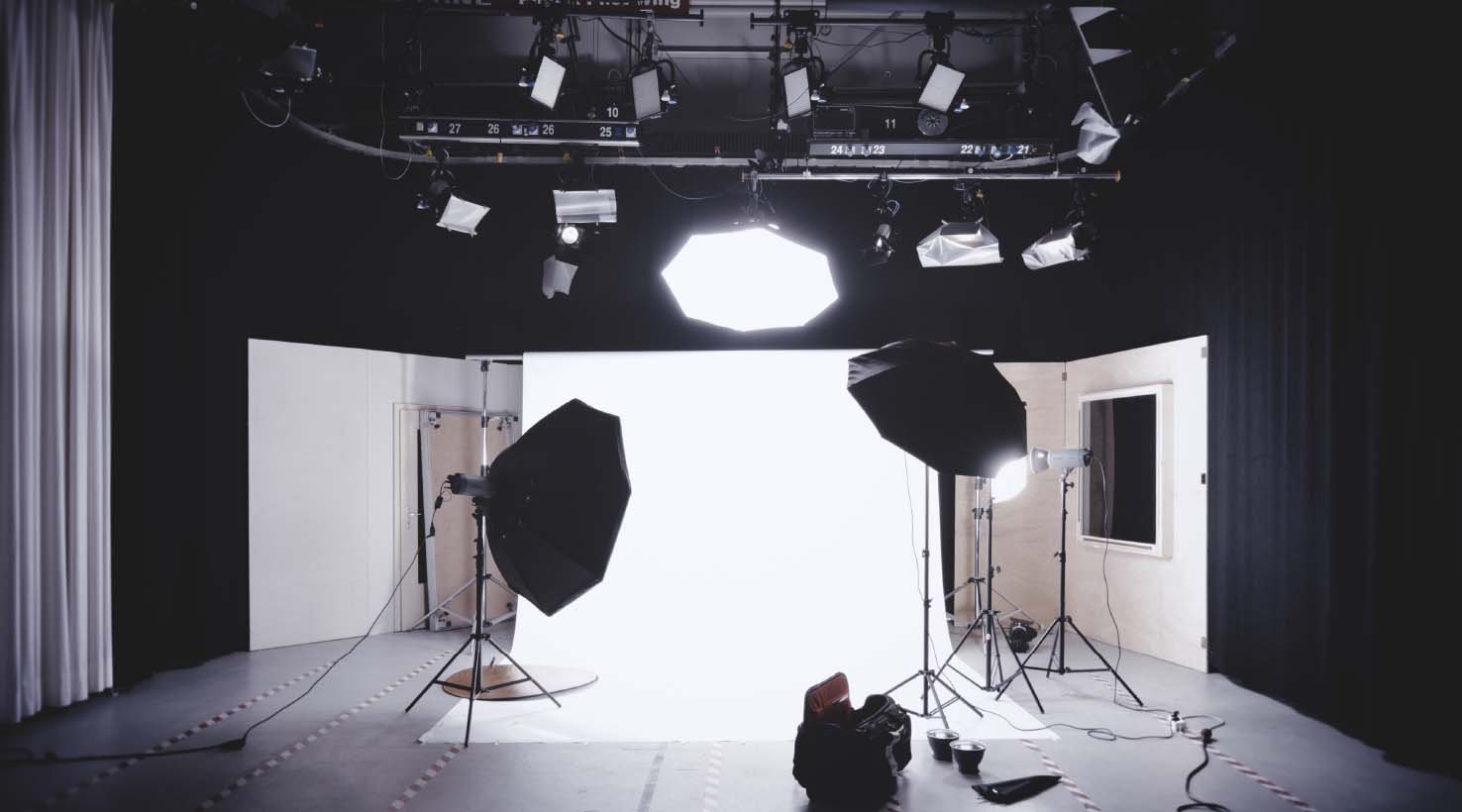 Online Events
Bano is a full-service agency in events. For online events you have come to the right place.
Hybride events
Organizing a live event plus an online event is possible from our office. In our studio you can give speaker a stage. You can receive an audience in studio 1. But we also work on location.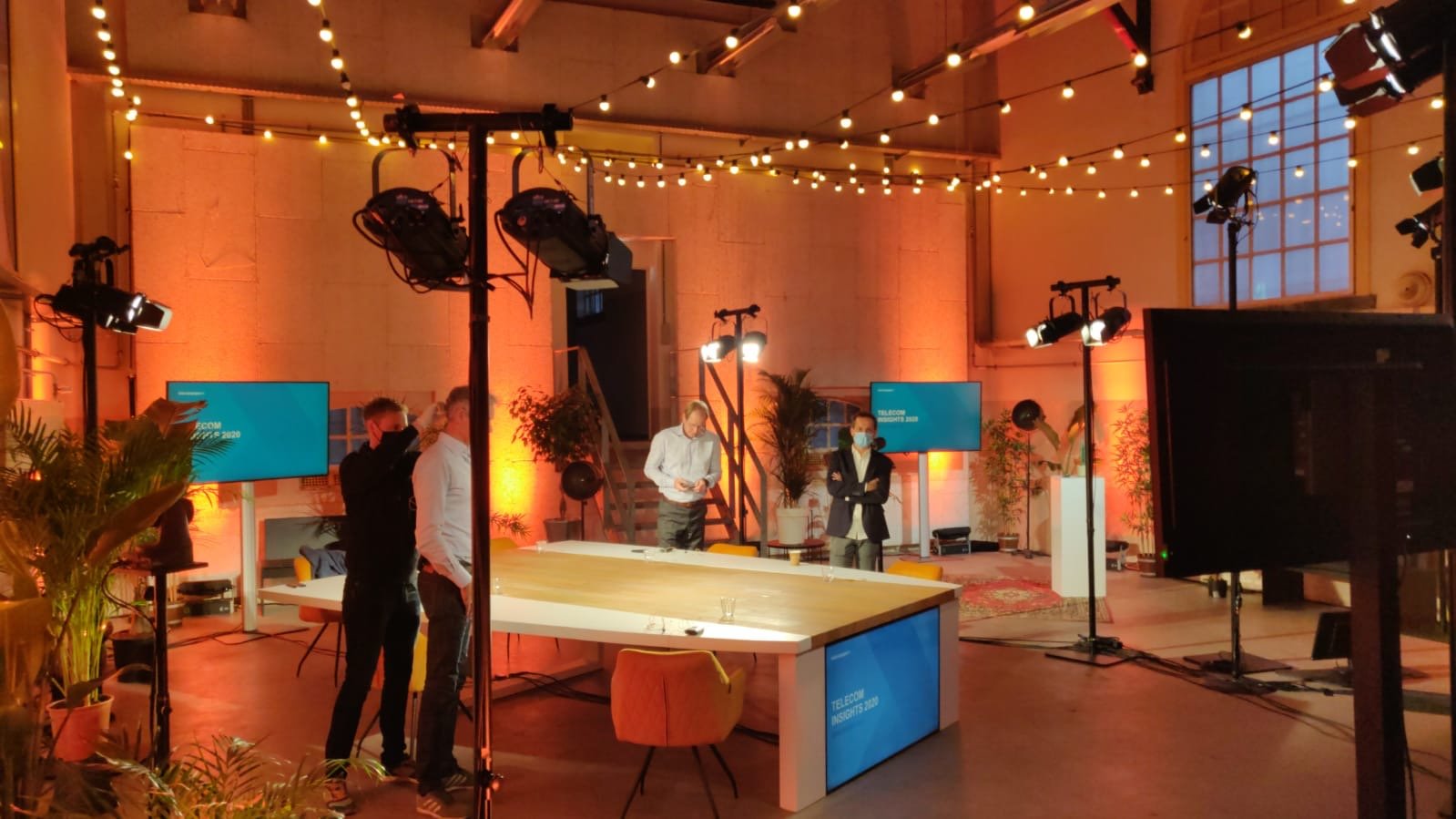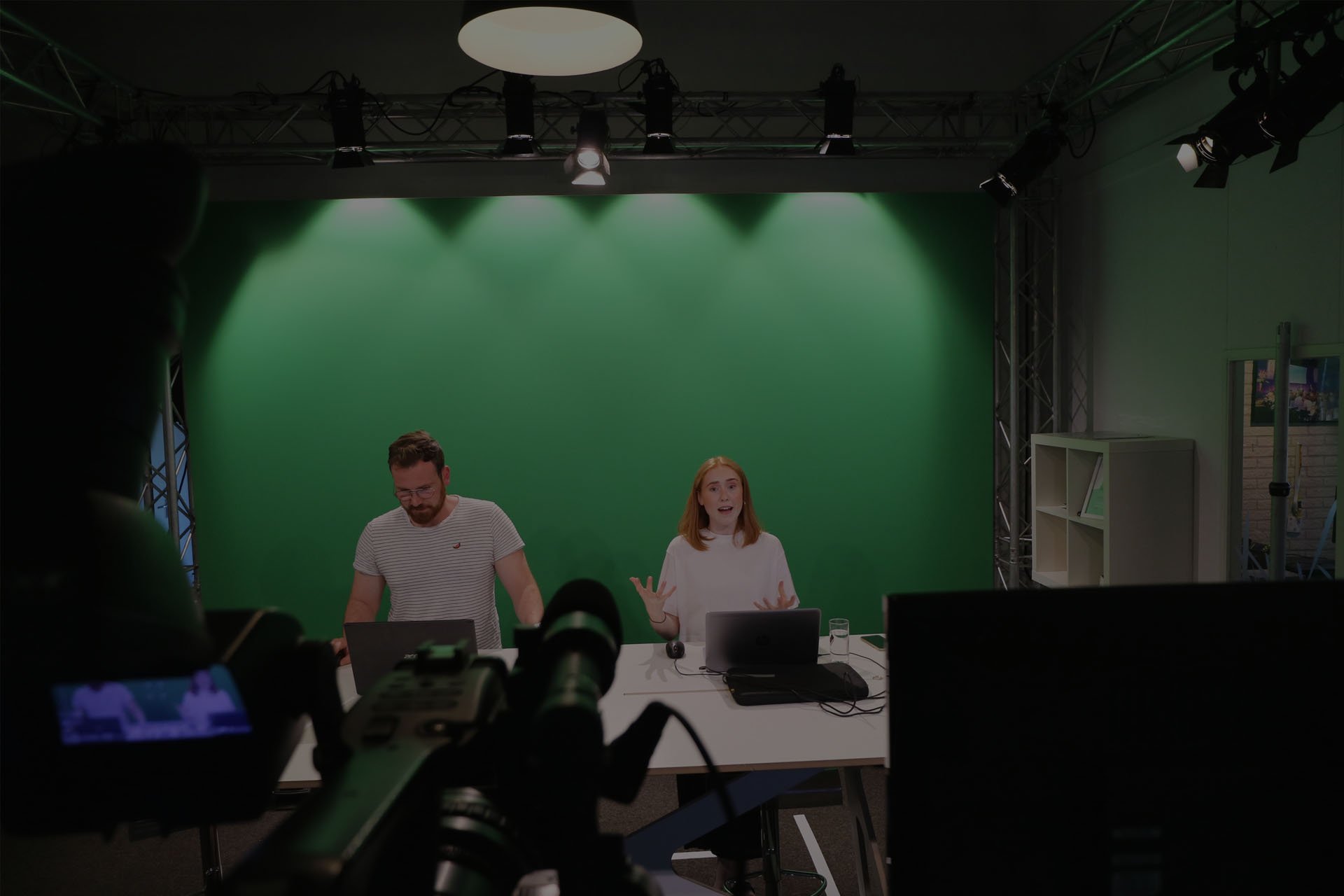 Bano Studios
Our office has become a studio office. In addition to office space that customers may also use, various studios have been set up. Due to the diversity, we can present any event online, but the various spaces can also be rented in combination. The direction is ready, streams and mixes your program into a wow event.
More to offer
In addition to more than 25 years of experience, we also have all kinds of services that make the event a wow event. This way we also know that no event is the same.
This also means that we can advise and provide services and services. Bano takes care of everything and everything is thought of.
Let's get digital platform
Online program to host an event online, completely in house style and equipped with network tools
Equipment
Lighting, furniture, tables, decor, plants, sound, floor, stage, etc. Everything for a complete event
Direction
Our project managers take care of everything. The image and sound will also be perfect. Participants will have the feeling of being present live.
Catering
At Bano you can use the kitchen. Optionally, we can provide catering for you.
Graphic Design
In-house we have a graphic designer who can help with your online presence.
Support
When setting up the platform or on the day of the event, the Bano is ready for support.
Rental
Bano heeft van alles in huis dat op huurbasis ingezet kan worden om het event op en top aan te kleden.
Technician
Is there a defect or is it necessary to install new equipment. Bano buys and installs.
Idea for an event?
Make an appointment with Erwin Balkema. We discuss the idea together.
No event is the same. We help you from idea to wow!