From idea to wow
Beyond your customer's expectations. Based on the business strategy, you focus on an (online) event. But how do you turn this idea into a successful event? Then you turn to Bano.
Bano provides and creates an experience for and with your organization. We provide tangible experiences that exceed the expectations of you and your customers. From advice and design to production and implementation.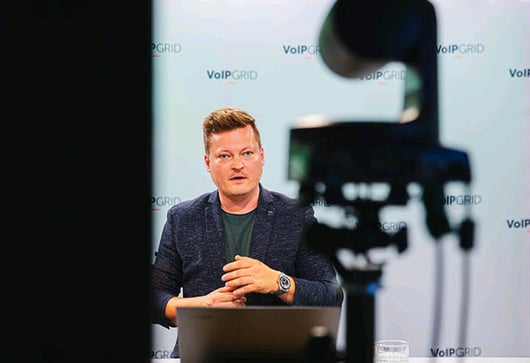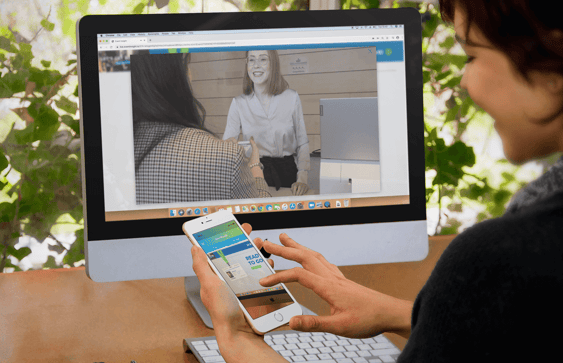 At Bano we invent, design and unburden
We invent, design and unburden you in the field of events. Whether these are online, hybrid or physical. We not only provide the perfect conditions for an event - light, sound and decor - but also think along about the concept. So that you will soon create a real WOW event.
Our vision
Events are all about leaving an indelible impression. You want to include your visitors in what is important to you. You want to make an impact.
We ensure that your idea is converted into an event with a real WOW factor. We have a wide range of state-of-the-art equipment and thanks to our specialized customization we can deliver. In addition, we continuously invest in new techniques and develop unique products to amaze you and your customers every time.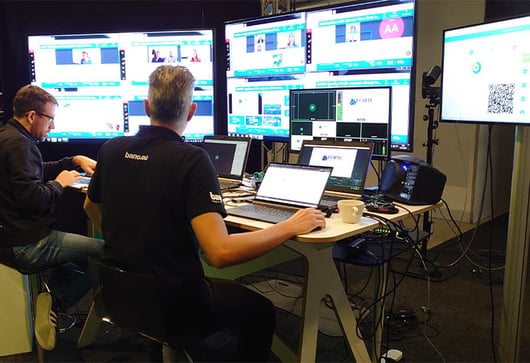 Gerrit Balkema founded the Bano company in 1963 in Noordhorn in Groningen with only one microphone and two self-built loudspeakers. In the North, Bano quickly grew into a household name in the field of light and sound. Shortly later Bano started rapidly gaining ground outside the North. In 1967 Gerrit Balkema and Anne Doedens travel to the Houtrusthallen in The Hague to provide the sound for a band that is relatively insignificant to them. Looking back, the gentlemen appeared to have had the pleasure of working with The Rolling Stones.
With now more than just that one microphone, Bano has grown into an experienced full-service event agency.