Bano B.V. uses cookies when you visit our website.
Cookies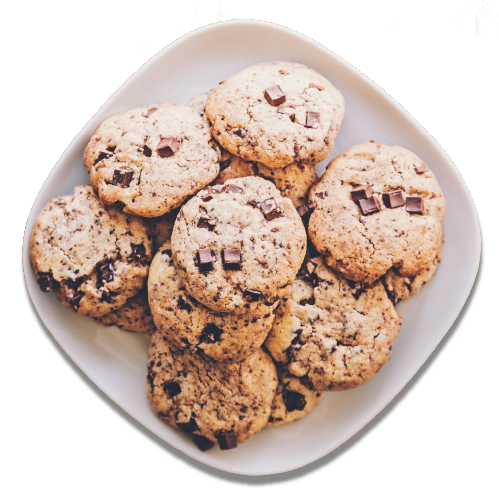 Cookies
Bano B.V. uses cookies when you visit our website. These are small text files that are stored in your browser. This means, for example, that certain settings, inputs or other pieces of information are remembered, so that you do not have to re-enter or download them when you visit our site again.
Some cookies are necessary and functional. These cookies ensure that the website works as it should. In addition, we also use cookies that analyze the website and your behavior on our website, so that we can make it better and more user-friendly. Finally, we also use cookies that ensure that you see personal offers and advertisements.
When you visit our website, you will receive a cookie notification in which you can indicate which cookies you want to accept. Another form of acceptance is simply to continue navigating our website. You can also delete and / or disable all cookies. How this should be done differs per browser and is explained here:
These cookies are necessary for the functionalities of the website to actually function.
months
| | | |
| --- | --- | --- |
| Cookie | Purpose | Expiration period |
| Bano B.V.-session | Temporarily storing the information in your session (website visit). This means you don't have to fill in a form again when reloading a page. | Right after the session |
| You Tube | This cookie makes it possible to watch YouTube videos on our website. | 7 months |
| Cookie Notification | This cookie is for the cookie notification itself. This way your preferences are saved and the notification does not remain constantly on the screen. | |
With these cookies we can analyze the website and then use the information obtained from it to improve the website. With these cookies we can also show you personal offers and advertisements.
| | | |
| --- | --- | --- |
| Cookie | Doel | Vervaldatum |
| Google Analytics | With Google Analytics we measure how you use our website and how you found us. With this knowledge we can improve the website. | 2 years |
| | | |
| | | |
| | | |
| | | |
| | | |
| | | |
| | | |