Going to an exhibition?
Leave it to professionals.
Stand construction
Bano is happy to help you! From idea to wow!
Stand construction
Presentation & advice
Are you going to a trade show soon to promote your company or sell products? Do you already have an idea? Contact bano, we will turn your idea into a wow event! You can have a stand designed or rented through us. You also prefer to leave the building of a stand to experts. Bano helps you with that!
We work worldwide through our partners of the OSPI network.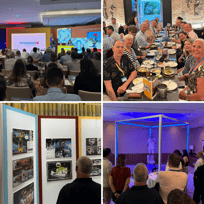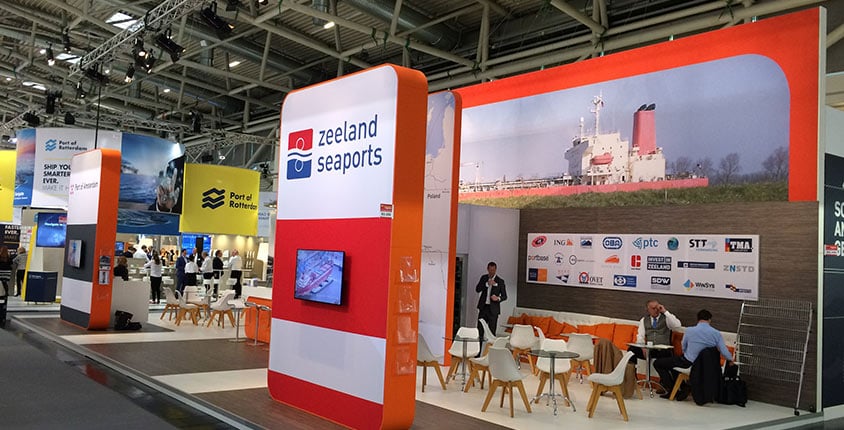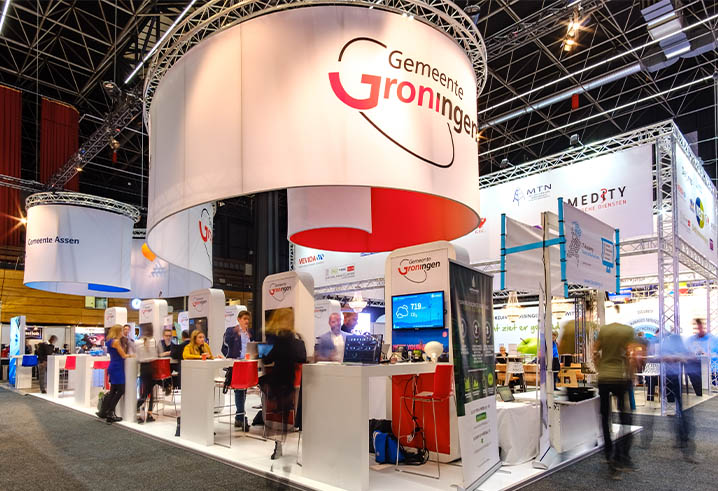 Presentation
Various options
We have a number of 'Pods' that you can rent and style in your own company presentation. These 'Pods are available in various shapes and sizes and can therefore be used for various events. This includes trade fairs, product presentations, studio furnishings and openings.
Custom made
Attention for company brand
We have flexible materials so that we can deliver any stand in any desired corporate style. We have Deco cloths printed in the corporate identity of the company. This can be supplied or made up by our in-house designer.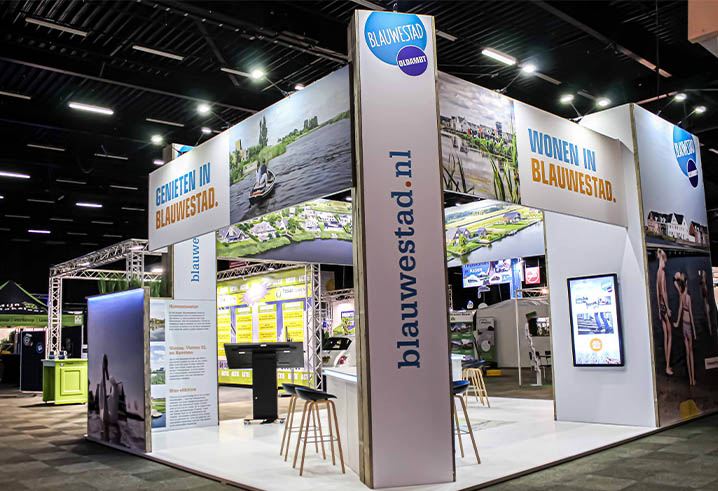 Services stand construction
Bano is a full-service event agency.
AV rental
Audio, Light and Image
Grafisch ontwerp
In-house graphic designer,
for a costum-made design.
Presentation
Rental of carpets, tables,
chairs, flowers and lighting.
Entertainment
Video presentations, Robots, Play seat.