To organize an online webinar you must use the right technique. The speaker must be easy to understand and the presentation must be presented clearly. You would also like to use technical tools such as a survey tool or live chat to ensure interaction with your audience. There are some technical challenges here. Therefore, let our specialists help you take care of the technical production of your online webinar.

What we supply:

Full required AV
Experienced project leaders and technicians
Technical production
Presentation management
We make the online webinar available on demand
> If you have any questions about your online webinar, request a meeting with one of our specialists without obligation.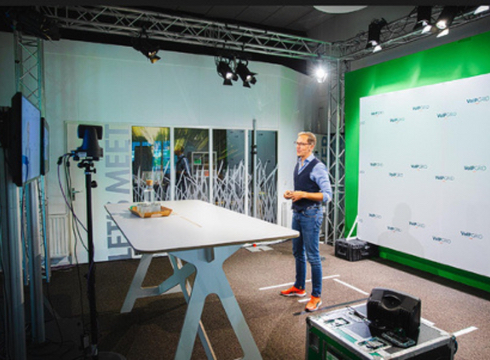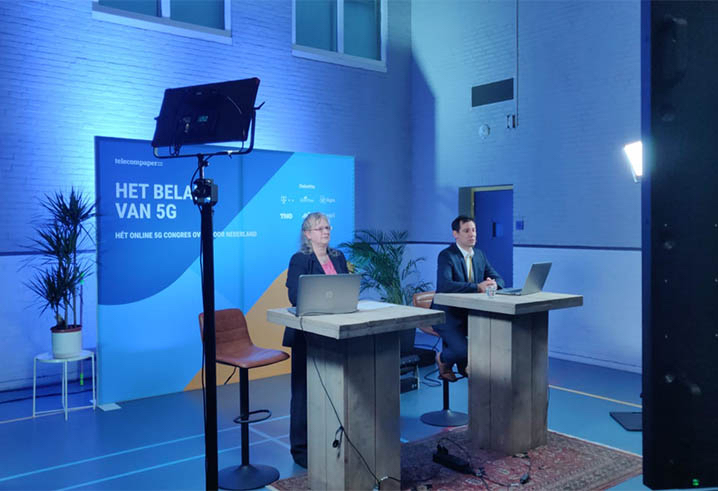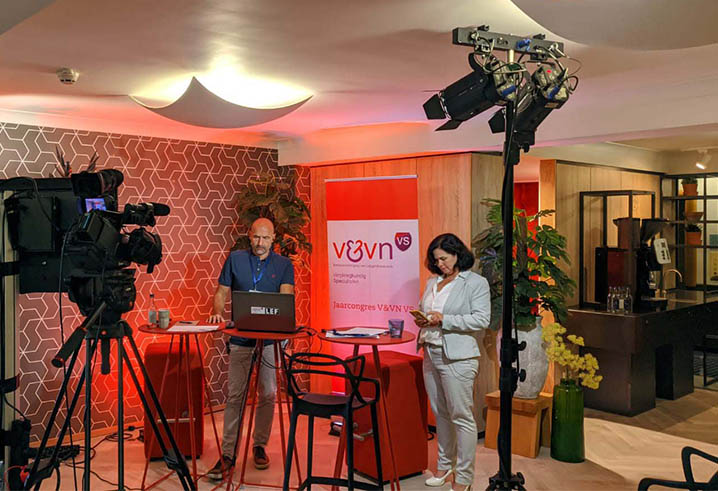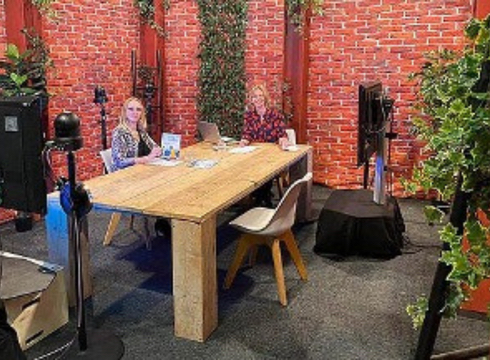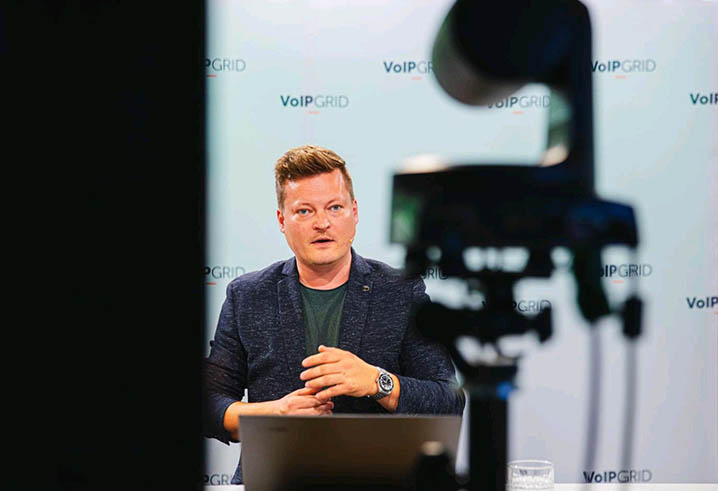 Online webinars
A talk show

Presentation

Award ceremony

Online show
One of our customers
We have written a case about one of our customers TTS. For TTS we have been able to provide several online events with technology. "Bano is a very professional company to organize an online event with. The technical guys came to our location for two days to set everything up and to completely unburden us. That gives a good feeling. You do an event like this together." Juliette said.
> We have written a case about the online webinar for TTS. Read the full case here.