What can we provide for sales events?
In order to organize a successful sales event, the benefits of your product must be highlighted. Bano supplies the technical production for sales events. We think it is important that the technical aspects contribute to your sales event by, for example, using the colours of your company, displaying the product digitally, printing canvases with an explanation of your product, etc. We supply the following parts for sales events:

1. A point of contact for all your technical questions for your event.
2. Audiovisual equipment so that your presentation can be seen and heard.
3. A decor and decoration of the room so that people feel at home and that matches the branding and image of your company.
4. Video and audio content specially made and suitable for your company.
5. Opening of the show with Special effects.
6. A special app for your participants with a map, chat and meeting options.
7. We map out the location completely and ensure the best appearance on location.
8. We take care of the turntable and call sheet for the day itself.
> Curious about how we can help you organize your sales event? Then contact us..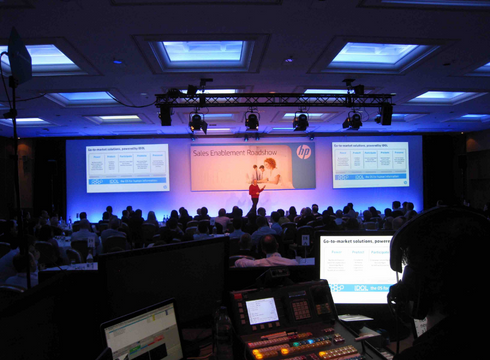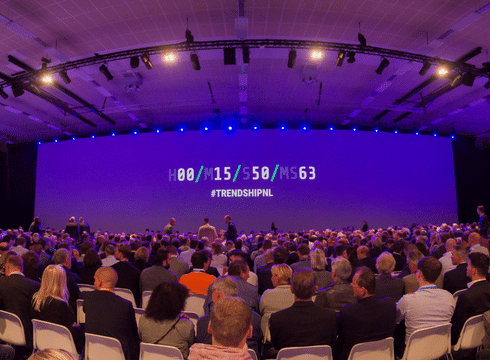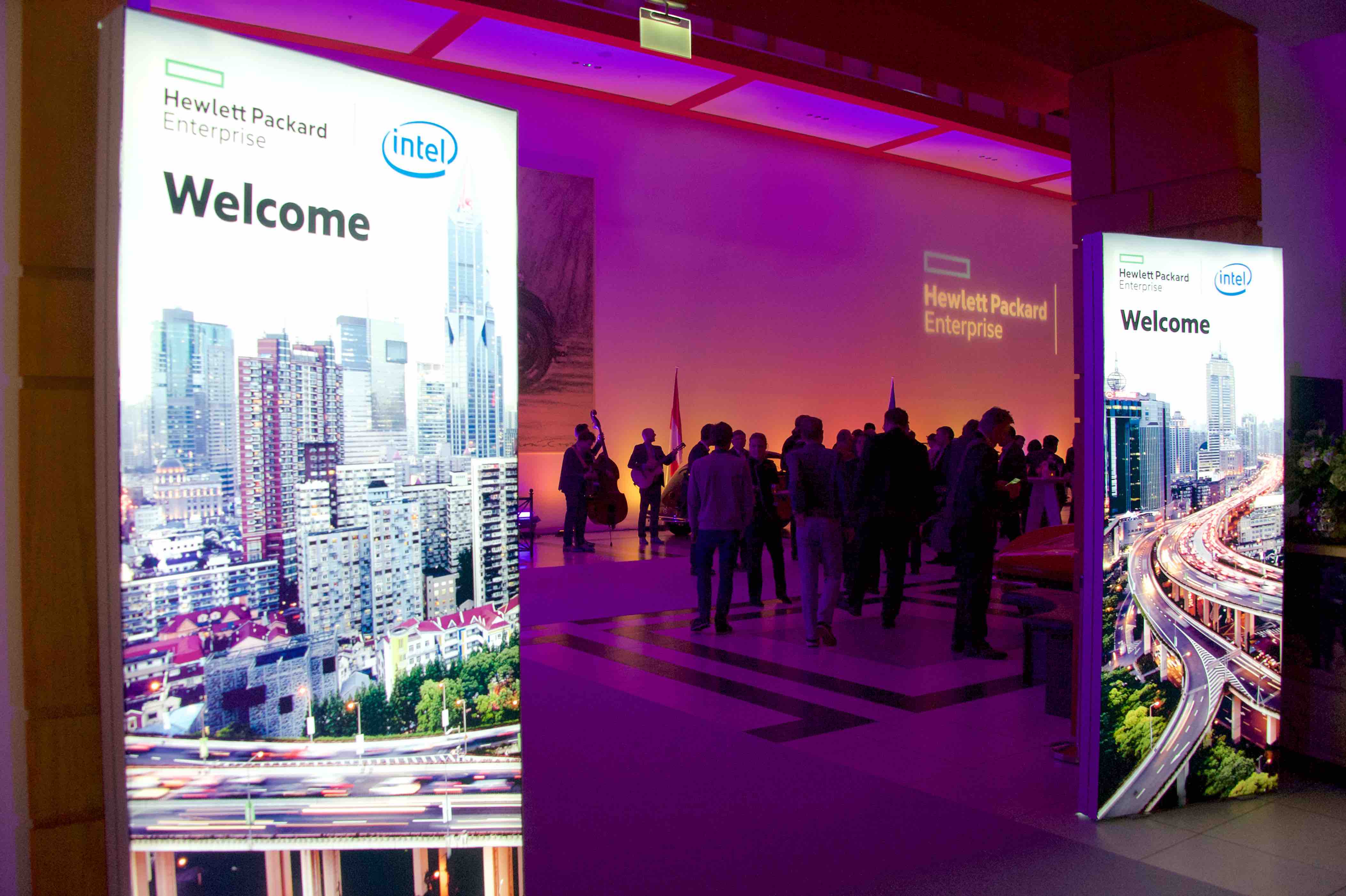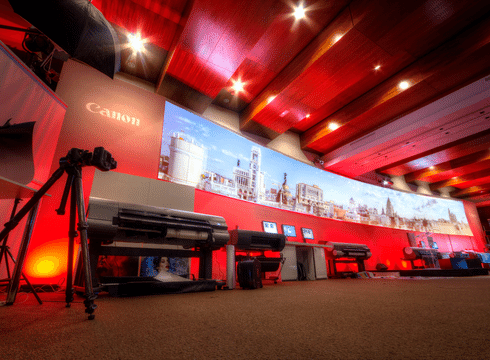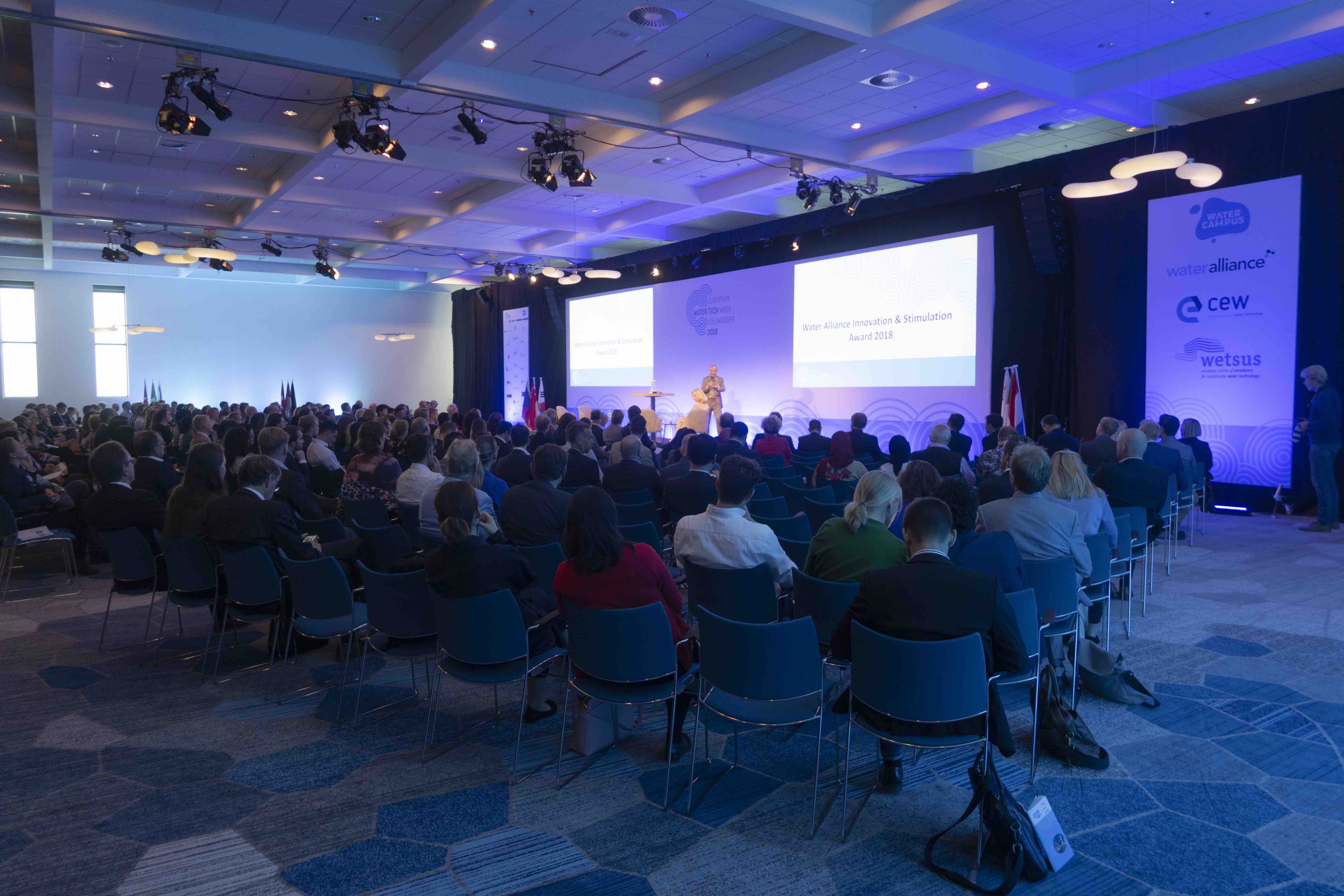 Types of sales events
Product launch

B2B sales event

B2C sales event

Travel trips
Discover the advantage of a hybrid sales event!
With hybrid events, you can easily increase your reach. People who cannot attend a physical edition have an online alternative in that case. It is also easier to measure the results of your event online. A lot of data can be collected online, for example how long people have been present at certain sessions. Based on these results, you can better adapt the event to the needs of your target group.
> Read more about hybrid events in our blog Hybrid Events.