Bano audiovisual services and products
Are you looking for audiovisual solutions for the office or school? Then we would be happy to come by to talk to you. Our specialist will then work on your issues to arrive at the right audiovisual solutions. The success behind our audiovisual equipment does not only lie in the products we supply but precisely in the experts who select the right equipment for every issue. There are countless products to choose from. So let us help you choose the right products.

Examples of questions we often encounter are:

What is the addition of a comprehensive audiovisual package?
How do you ensure that the audio runs smoothly?
How do I set up a good hybrid space in the office?
Which reservation system is best suited for meeting rooms?
What audiovisual aspects should I pay attention to when I want to meet online or in a hybrid format?
What kind of software system is most suitable for my office?
Do you have similar questions? Do not hesitate and contact our experts without obligation to help you further. > Contact us here.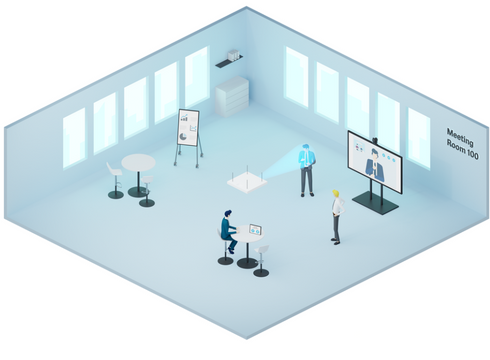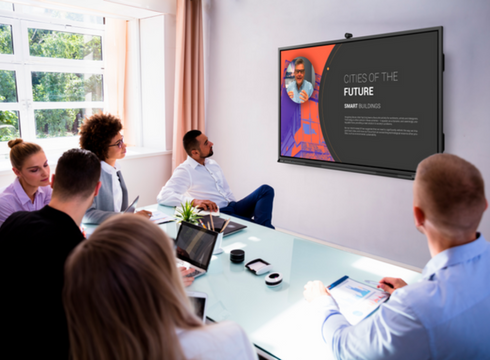 Newline interactive displays
In today's working environment, it is important that good technology is available for online meetings. Newline's interactive displays maximize interactivity, focus and productivity while also, conveying information quickly and efficiently. Newline helps to set up an interesting and dynamic working environment and brings efficiency back to your meetings.

Don't wait any longer and inspire your colleagues to boost proactive collaboration! Get in touch.

> Click here for more information about our Newline products
Yealink Video Devices

We supply Yealink Video Devices for meeting rooms within offices or schools. The Yealink equipment is easy to operate, so you can start a meeting with several participants at the push of a button. Below are a number of important advantages of the Yealink video devices:

Everyone in the conference room is clearly visible.
One CAT5e cable technology. This saves complicated cabling.
The option to share content wirelessly with one button.
One button starts the meeting including participants.
Easy to monitor and the devices can be managed remotely.
> Would you like to know more about the Yealink possibilities for you? get in touch.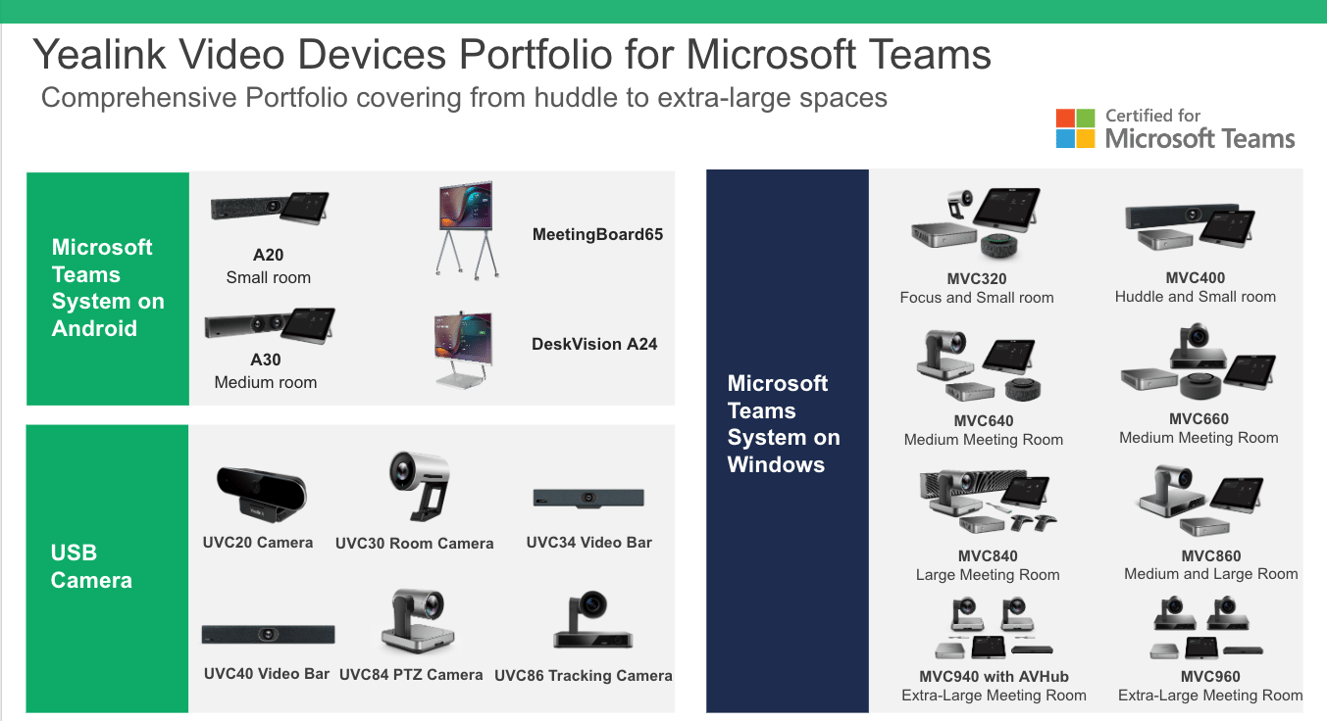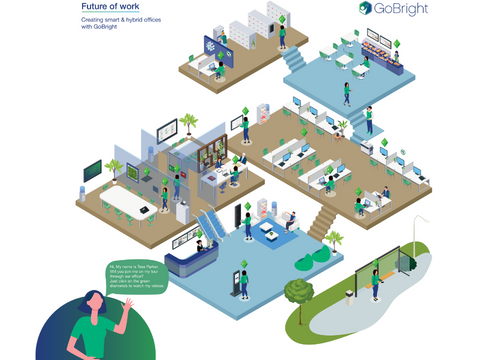 GoBright systeem
The Gobright system offers various solutions for companies to not only work more efficiently but also smarter. The Room Management system ensures that meeting rooms within your company can easily be reserved and it is clearly displayed which meeting rooms are currently occupied. Flexible workplaces can be reserved through the GoBright Desk booking system and welcome visitors with the GoBright digital Reception. Hang up narrowcasting throughout the business premises with pre-programmed programs that display the right information at the right time for the target group present.

> Get in touch with one of our specialists.
QSC Q-SYS ecosystem
The QSC Q-SYS Ecosystem is a system that runs on audio, video and control system software that can be used in any room. From complex school and event venues to simple meeting rooms, the Q-SYS Ecosystem simplifies scale by effectively streamlining integration, ultimately saving time and money.