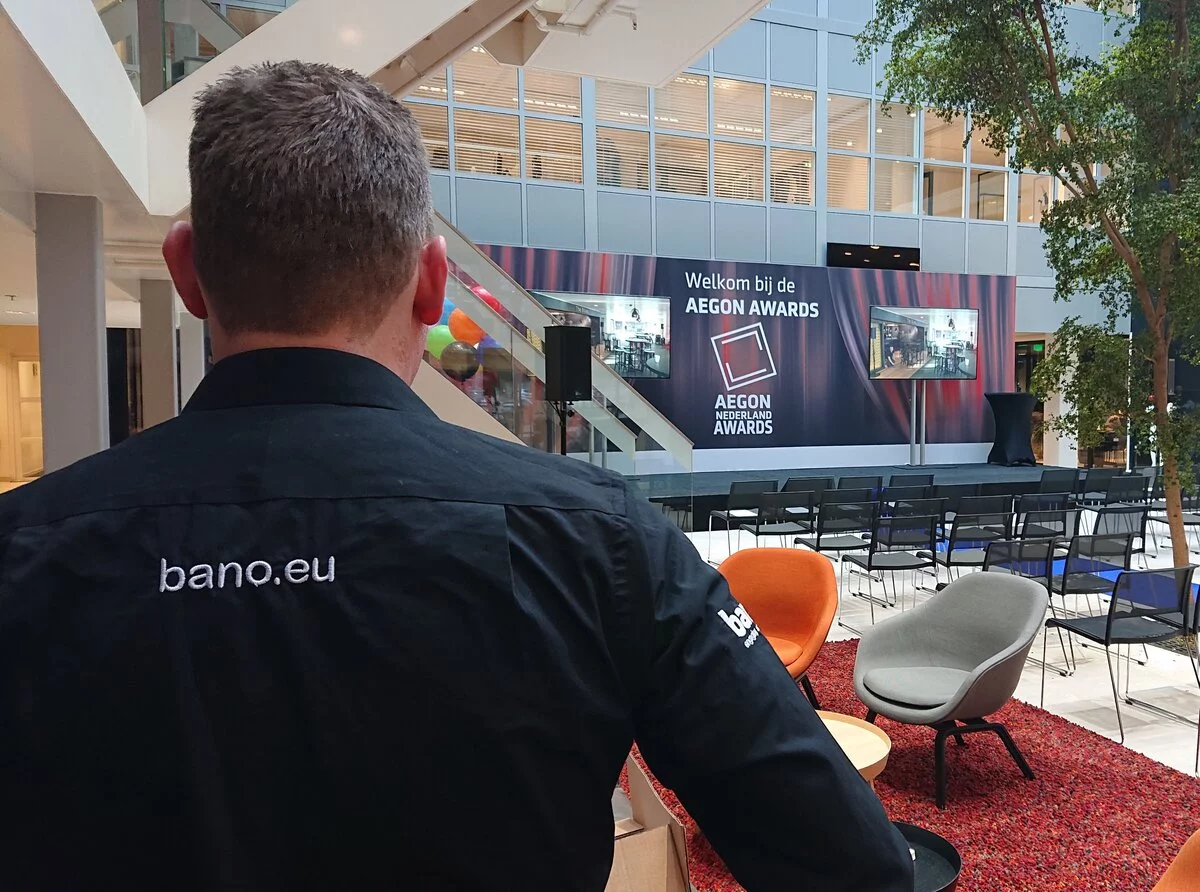 Bano invents, designs and relieves the stress of planning in the field of event organization.
Bano is a full-service agency that specializes in organizing events: physical, hybrid and online from preplanning to production. At Bano we believe that everything revolves around experience. Experience is the key to the success of your event. You don't want to just show your visitors what you have to offer; you want to include them in your organization and its story. To evoke a feeling that people want to commit to — not just now — but forever... Read more.
On the evening itself, my colleague and I looked at each other and said to each other: 'we made a really good choice with Bano'.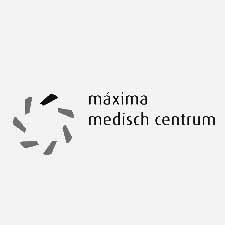 Maxima Medisch Centrum
Nicole Papen-Botterhuis
An online event with Bano is very professional. The technical guys came to our location for two days to set up everything and to relieve us completely. That gives a very nice feeling. " said Juliette.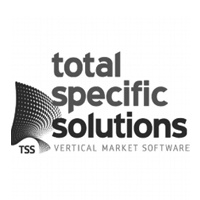 Total Specific Solutions
Juliette van Snellenberg
Bano thinks along with you and has extensive knowledge of the Let's Get Digital platform. That is very nice. Bano therefore not only acts as an intermediary, but is your all-in-one partner in the field of online events.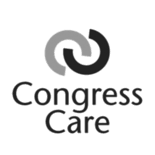 Congress Care
Debbie Schuurmans
Completely relieved with online events
Bano creates an experience for your organization — tangible experiences that exceed the expectations for you and your customers. Offering advice and design from production to implementation, Bano employs experts who support you with the latest innovations and trends because Bano is a choice for success. Read more.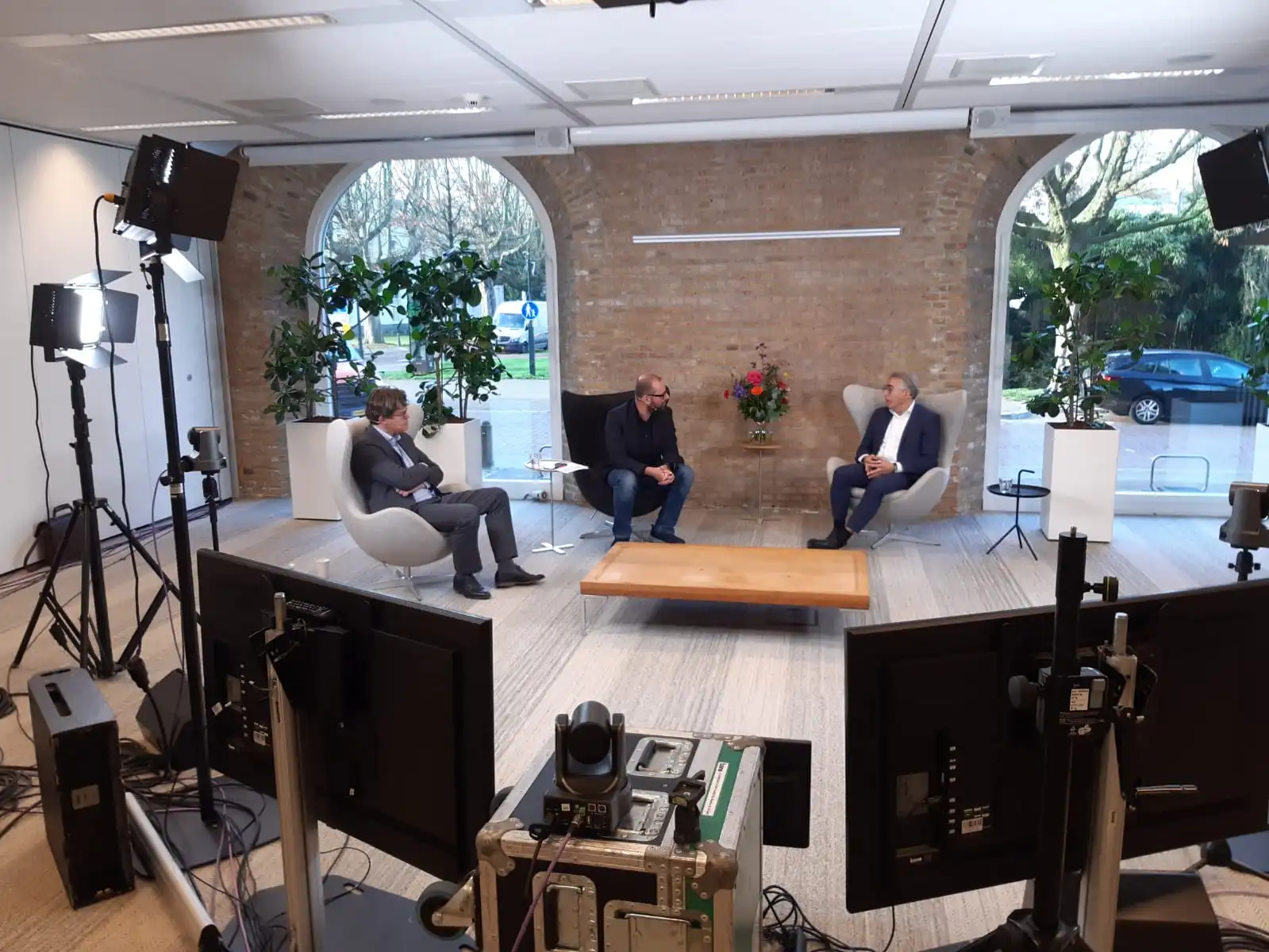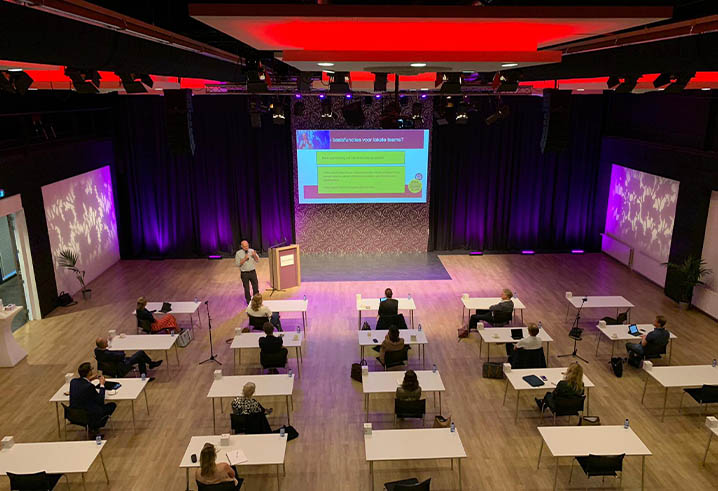 One point of contact for hybrid events
In times where getting a large group of people physically together is difficult but you still want to interact with all your visitors, Organize a hybrid event! The strengths of both worlds, digital, and physical, are brought together to exceed your attendees' expectations. Read more.
Reliable materials for rent
Imagine you are organizing an event or will soon be standing at a trade fair with your company. Something that cannot be missed is high-quality AV material. But what if buying your own AV equipment is too expensive, complicated, or simply not something your company wants to invest in. Luckily Bano has an in-house rental service to cover all your needs.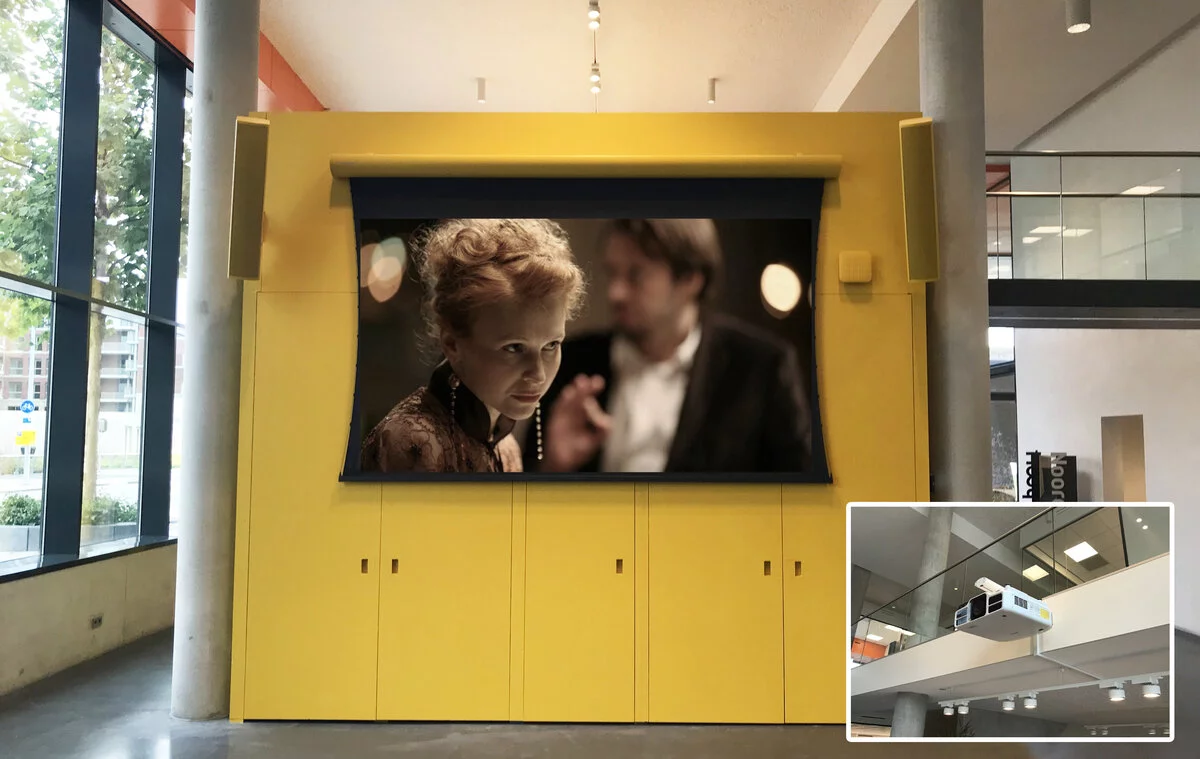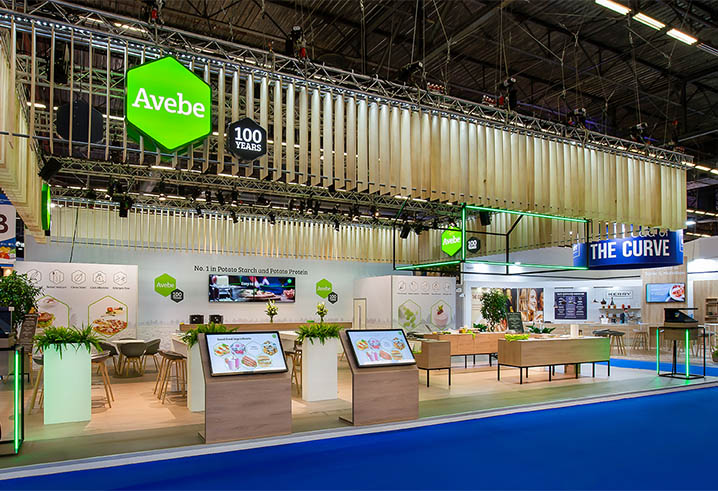 Down-to-earth Stand Construction Worldwide
You also prefer to leave the building of a stand to experts. Bano helps you with that! We have the best AV equipment for your event and stand. We help you and also give you advice on which equipment you need.
Want to know more about Bano?
Leave your details and we will call you within the hour.