Bano invents, designs and relieves in the field of event organization.
Bano is a full-service agency that specializes in organizing physical, hybrid and online events from preplanning to production. At Bano we believe that everything revolves around experience.
Experience is the key to the success of your event. You don't want to just show your visitors what you have to offer; you want to include them in your organization and its story. To evoke a feeling that people want to commit to — not just now — but forever... Read more.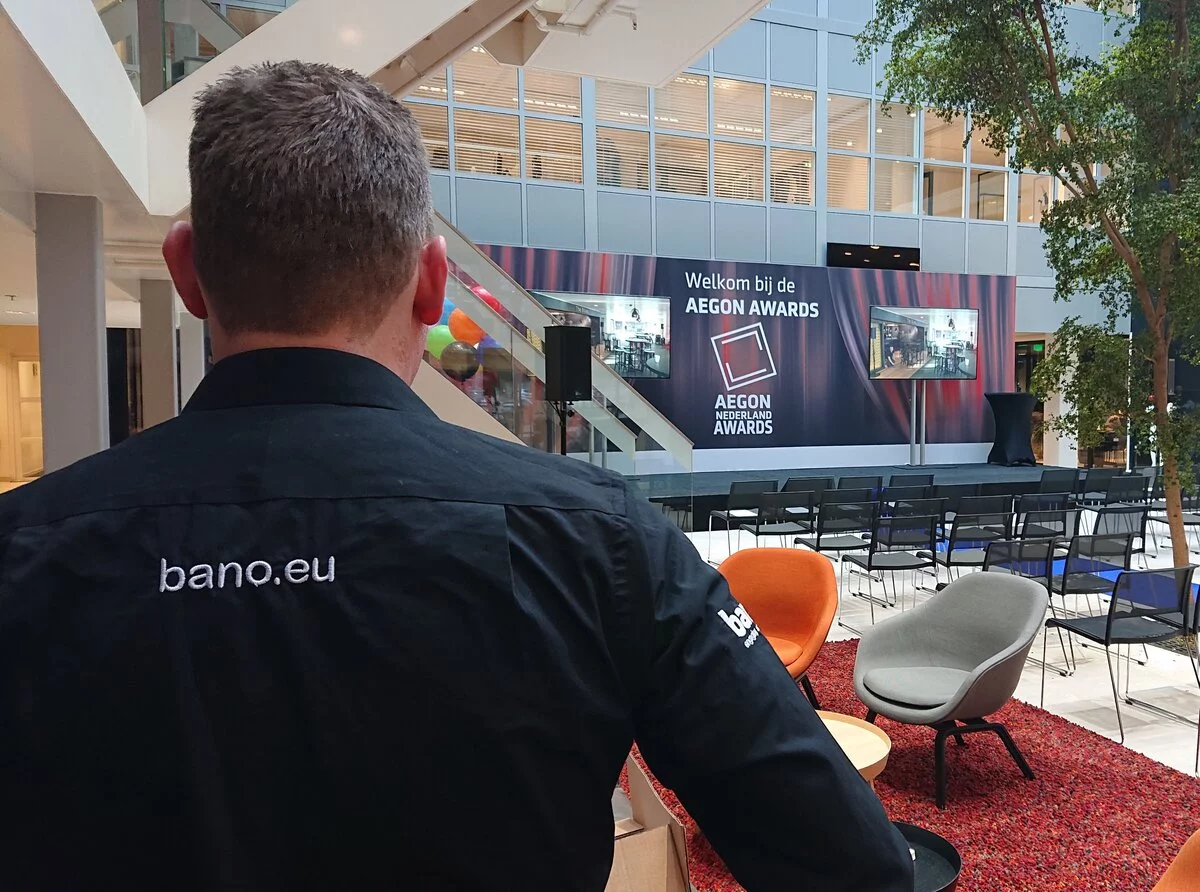 Completely relieved with online events
Bano creates an experience for your organization — tangible experiences that exceed the expectations for you and your customers. Offering advice and design from production to implementation, Bano employs experts who support you with the latest innovations and trends because Bano is a choice for success. Read more.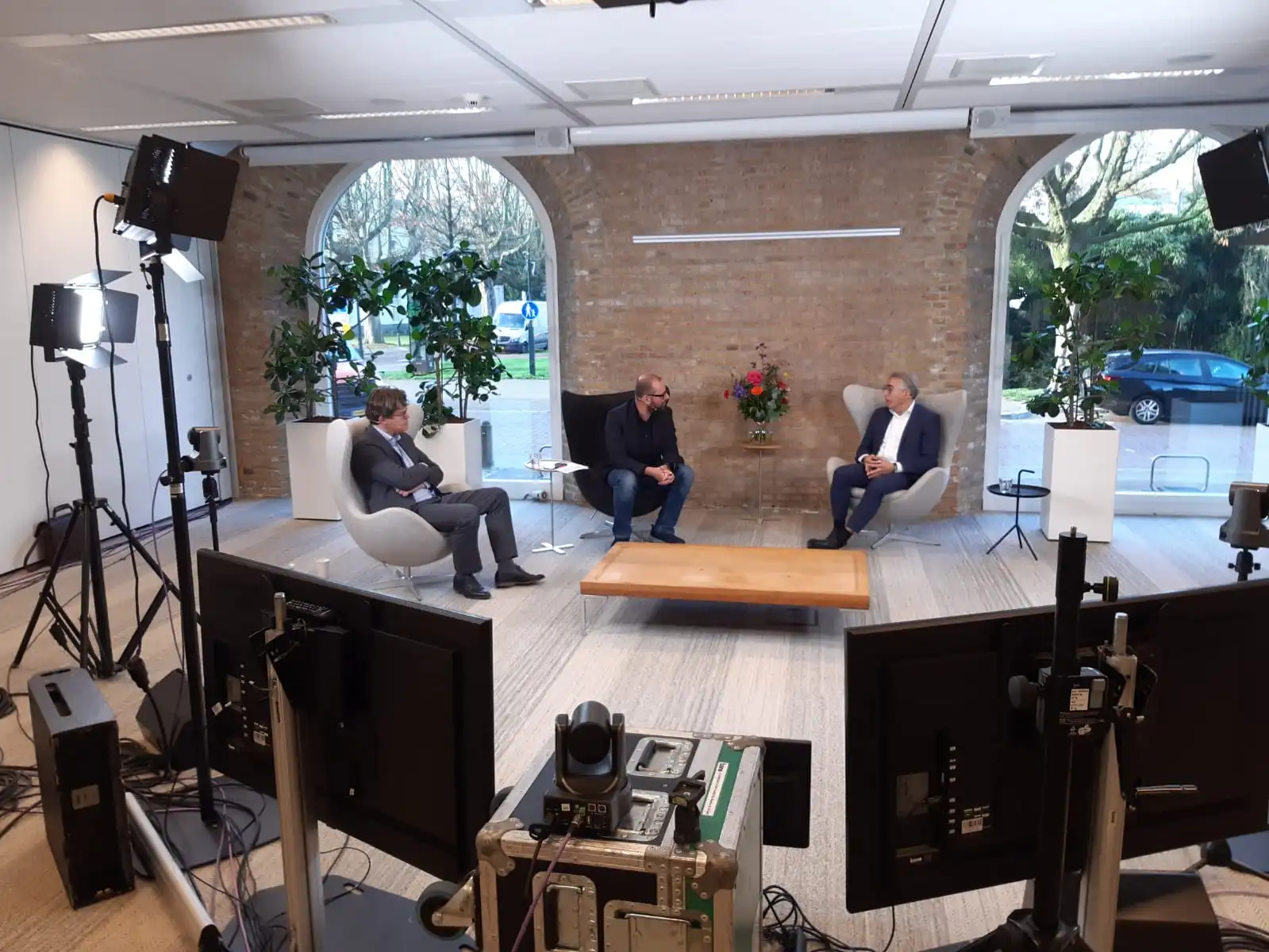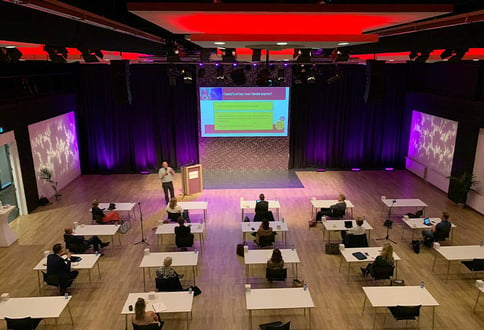 One point of contact for hybrid events
In times where getting a large group of people physically together is difficult but you still want to interact with all your visitors, Organize a hybrid event! The strengths of both worlds, digital, and physical, are brought together to exceed your attendees' expectations. Read more.
Reliable materials for rent
Imagine you are organizing an event or will soon be standing at a trade fair with your company. Something that cannot be missed is high-quality AV material. But what if buying your own AV equipment is too expensive, complicated, or simply not something your company wants to invest in. Luckily Bano has an in-house rental service to cover all your needs.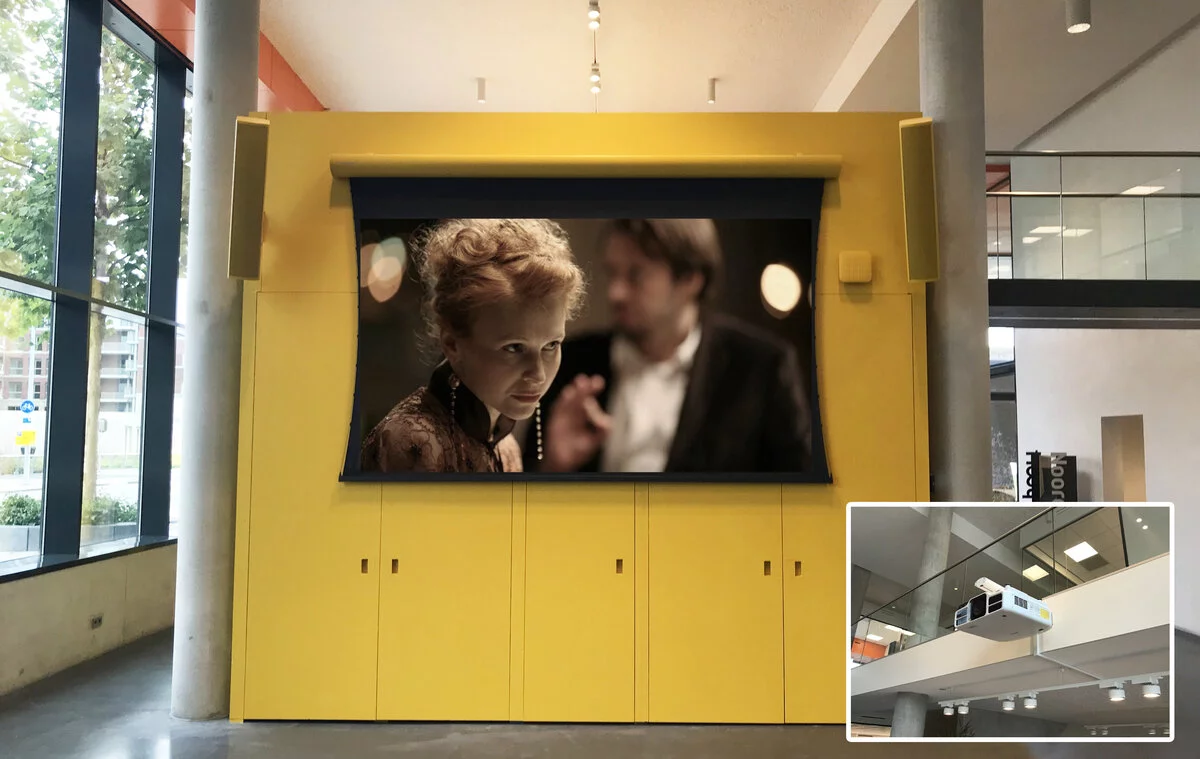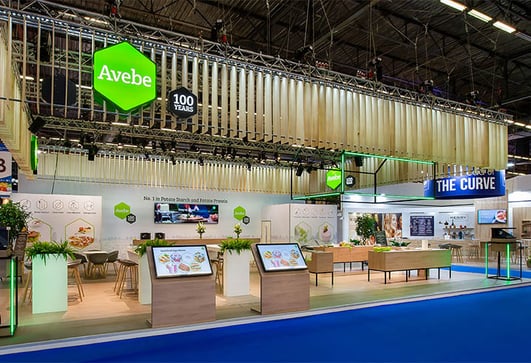 Down-to-earth Stand Construction Worldwide
You also prefer to leave the building of a stand to experts. Bano helps you with that! We have the best AV equipment for your event and stand. We help you and also give you advice on which equipment you need.
Op de avond zelf keken mijn collega en ik elkaar aan en zeiden we tegen elkaar: 'we hebben echt een goede keuze gemaakt met Bano.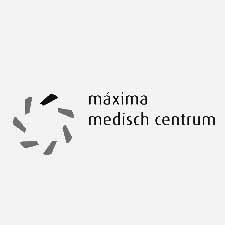 Maxima Medisch Centrum
Nicole Papen-Botterhuis
Een online evenement met Bano is erg professioneel. De technische jongens kwamen twee dagen bij ons op locatie om alles op te zetten en ons volledig te ontzorgen. Dat geeft een heel fijn gevoel." aldus Juliette.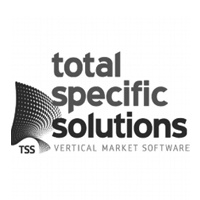 Total Specific Solutions
Juliette van Snellenberg
Bano denkt met je mee en heeft veel kennis van het platform Let's Get Digital. Dat is erg fijn. Bano fungeert daardoor niet enkel als tussenpersoon, maar is je all-in-one partner op het gebied van online events.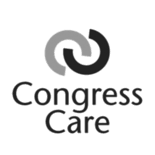 Congress Care
Debbie Schuurmans