Hybrid events
A combination of an offline event with an online factor is more the rule than the exception these days. This is because the online factor is often used to attract extra people to your event. We call the combination of online and offline a hybrid. Read more about hybrid events below.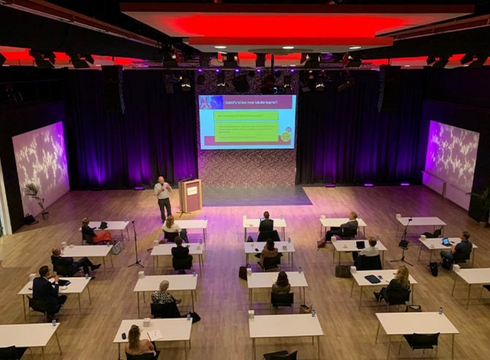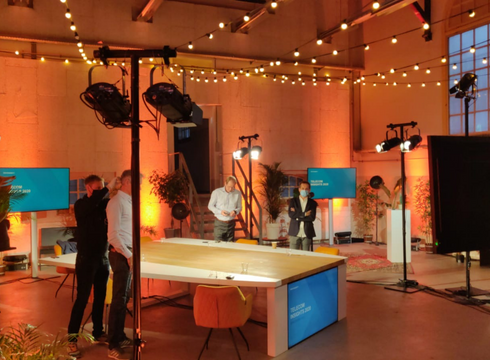 What is a hybrid event?
A hybrid event is a trade fair, conference, congress, seminar, workshop or another type of event that combines live with online. Participants can be there physically or participate from behind their computers. This does not have to take place at the same time, but can also be spread out over several days and moments. A hybrid event is the bringing together of online and offline, where both elements reinforce each other for the best experience for and with your brand.
Virtual online component
The way we organize events has changed completely in recent years. Whether it concerns fairs, seminars or concerts, the organization today looks a lot different than 10 years ago. Where first you mainly thought about the location, planning, tickets and the content of your event, now there are factors such as brand experience, live streaming, and (online) interaction.
Read more about the digital platform Let's Get Digital here.