Organizing corporate events
At events, you must know how to touch the visitor – your target group. Making an impact with your event. Bano knows exactly what it takes to convey your message using the best concept and reinforcing audiovisual technology, stand construction, decor and signing.

The way we organize events has changed completely in recent years. Whether it concerns fairs, seminars or concerts, the organization today looks a lot different than it did 10 years ago. Where you first mainly thought about the location, planning, tickets and the content of your event, factors such as brand experience, live streaming, and (online) interaction are now added.

> Do you want advice on how to organize a business event? Contact us here.
Business events
Tradefairs

Congresses

Dealer meetings

Workshops

Networking events

Staff parties

Company parties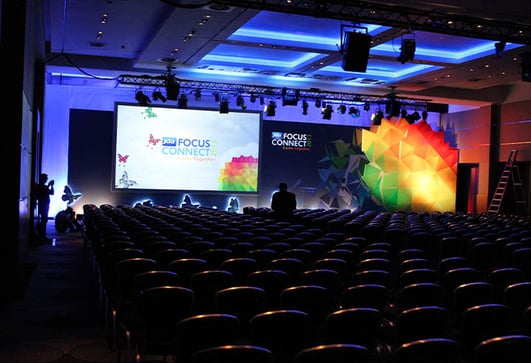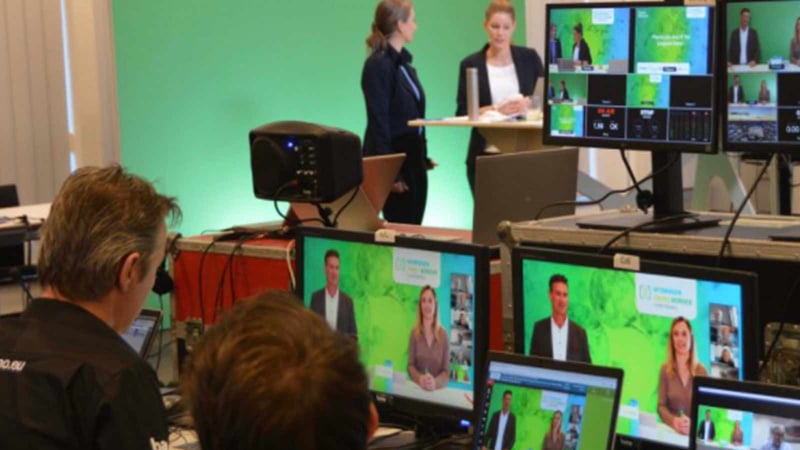 Real engagement in an Online event? Yes, it is certainly possible. With our Let's Get Digital package, we can work together to ensure that your next online event stands out. Bano takes care of the complete technical production including software.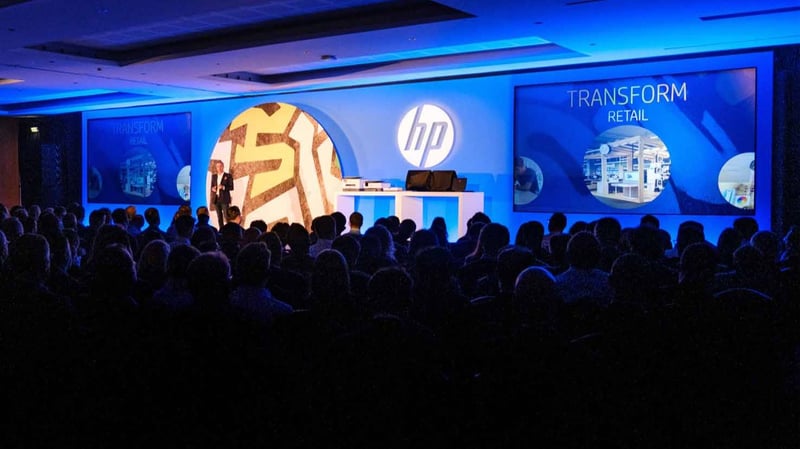 Bano offers its customers at home and abroad the ultimate stage to convey a message. It is our starting point to unburden our customers from the first idea to the realization of impressive events and trade fair presentations.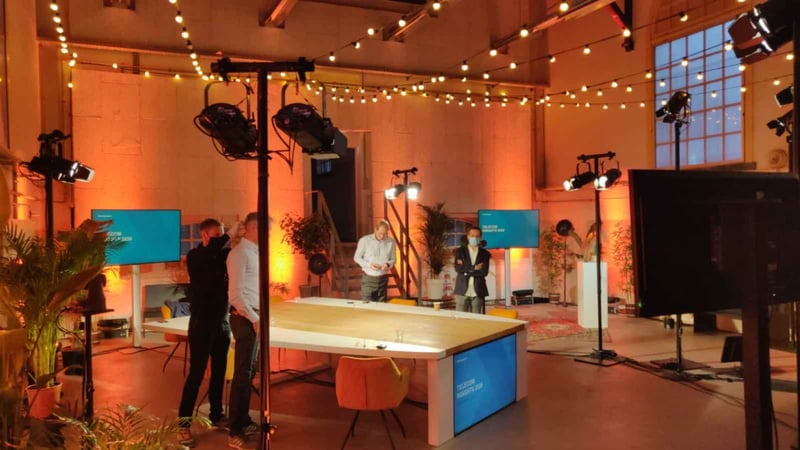 A hybrid event is the bringing together of online and offline, where both elements reinforce each other for the best experience for and with your brand.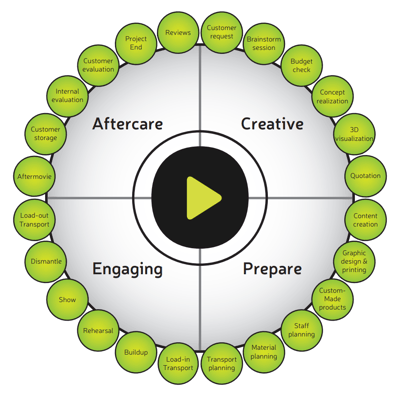 From advice to production; we will arrange it for you
Together with our clients, we ensure maximum impact in four steps:

1. Creation
2. Realization
3. Experience and
4. Aftercare

Bano works worldwide with Groningen sobriety. Wherever we are working in the world, whether we are in Moscow or Algiers.

What stages can you get to Bano - advice on what your event can achieve

And which form is best for your event
" On the evening itself, my colleague and I looked at each other and said to each other: 'We made a good choice with Bano.'